The Second branch of &AND HOSTEL is
now officially open in Matsuyamachi Avenue,
where has the scenery reminiscent of
the old days in Japan.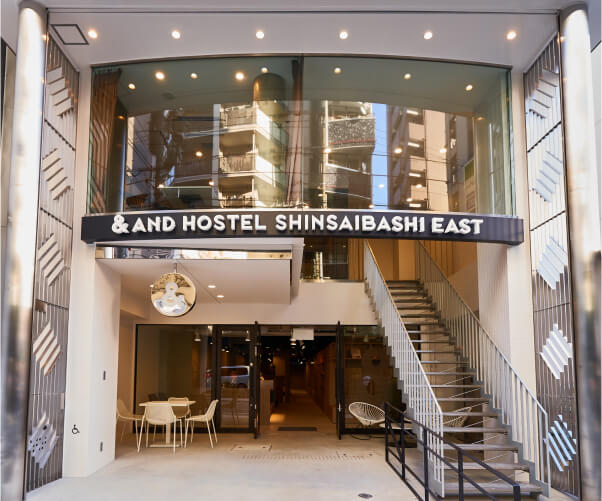 As Japanese dolls are mainly displayed for
wishing the healthy upbringing of children,
&AND HOSTEL aims to create a pleasant ambience and
wish for all guests' happiness.
01

Double Room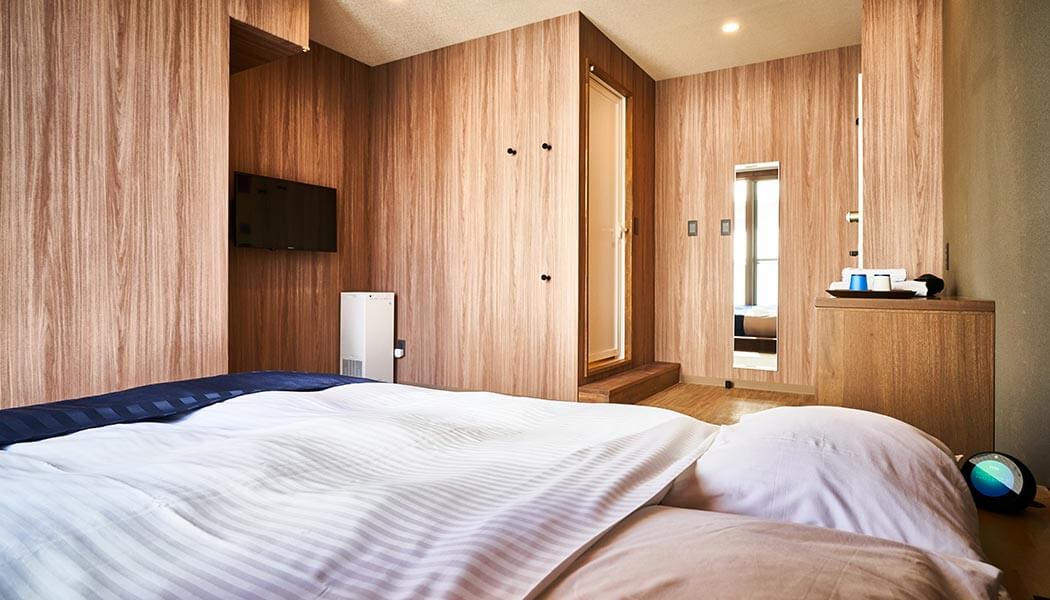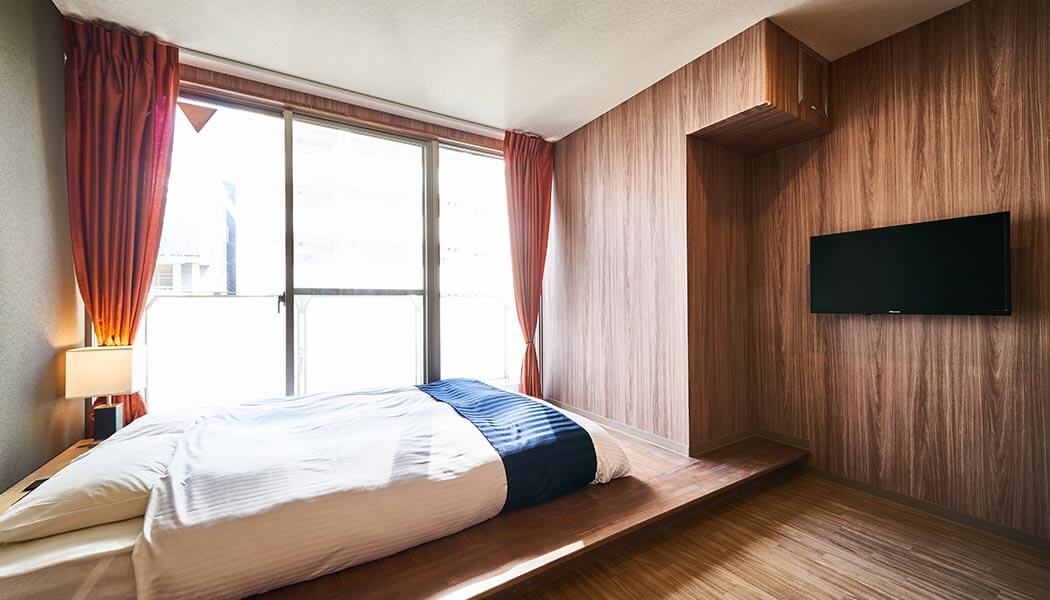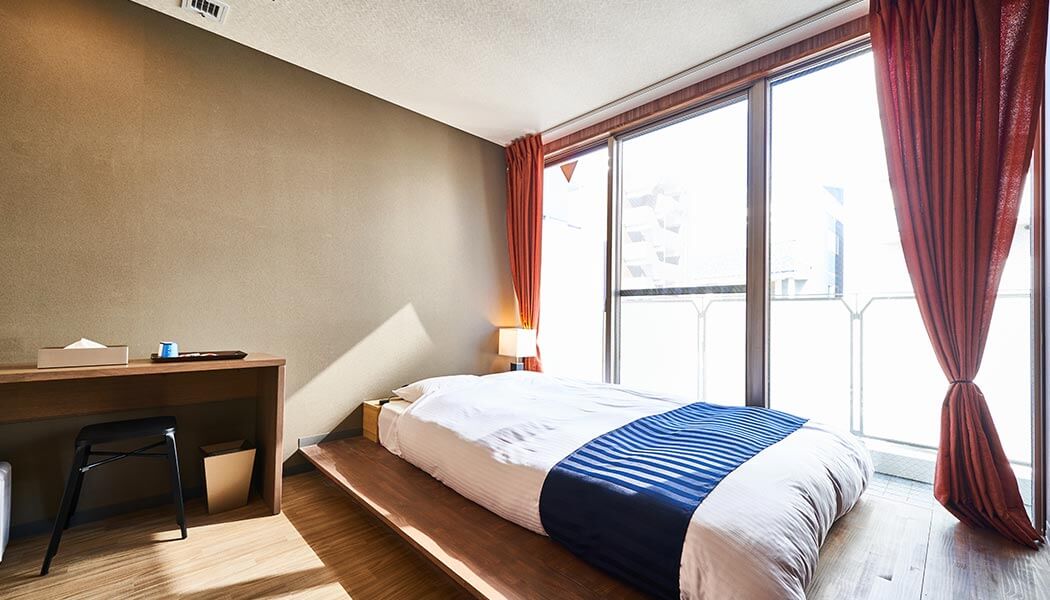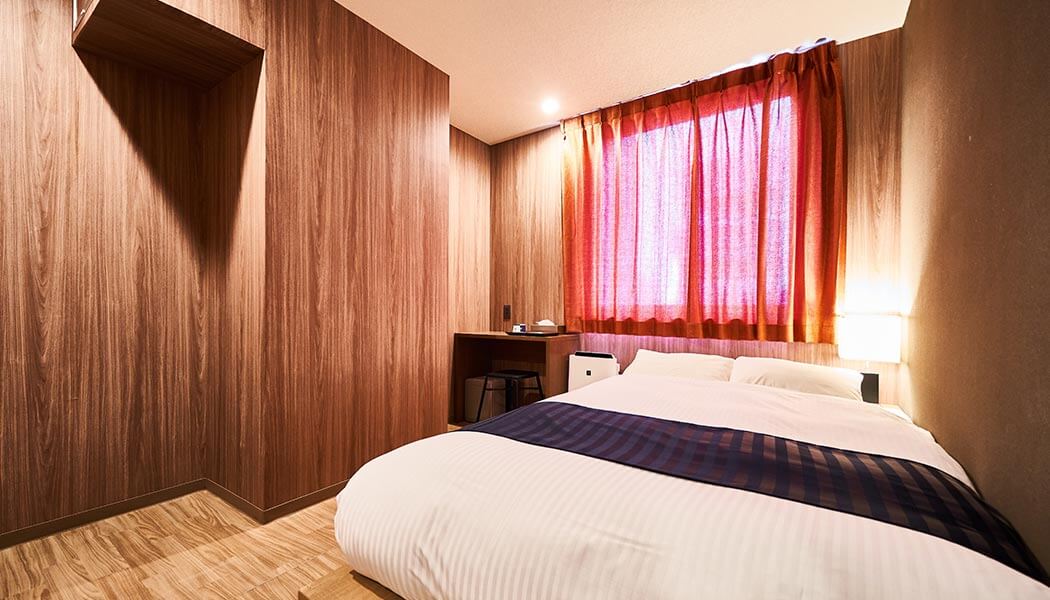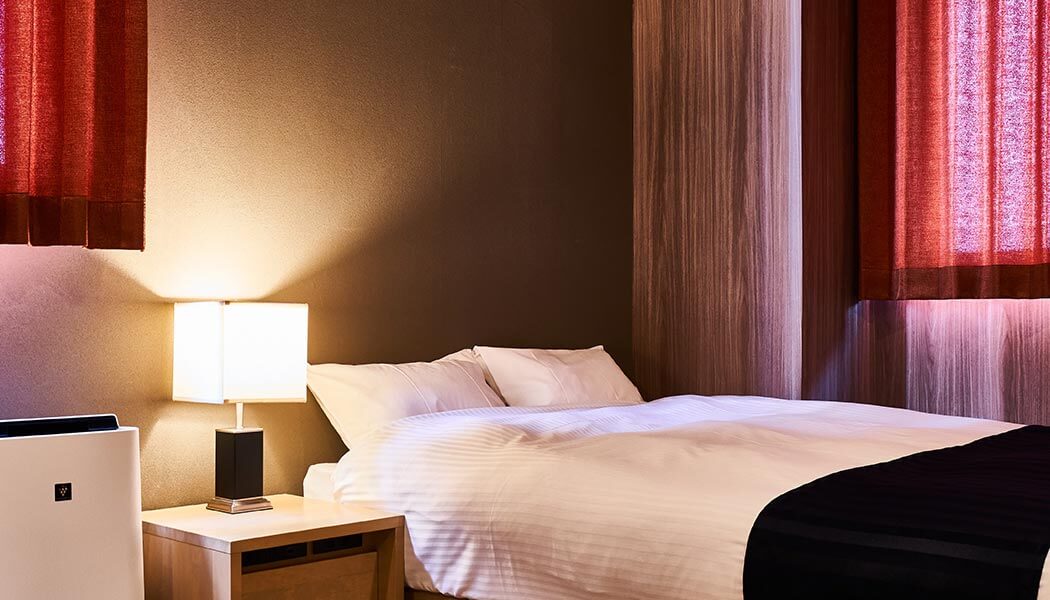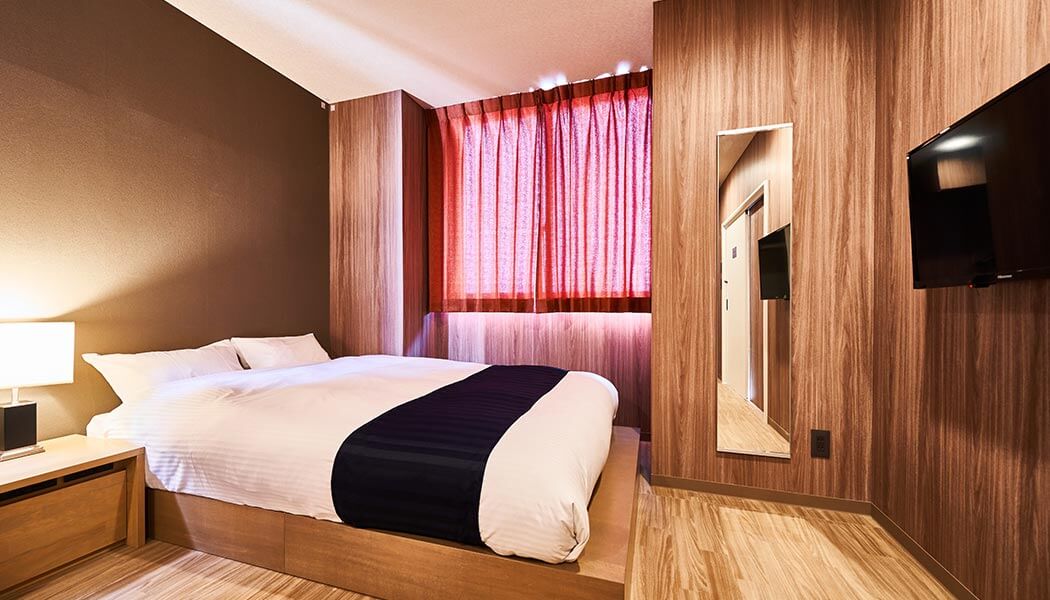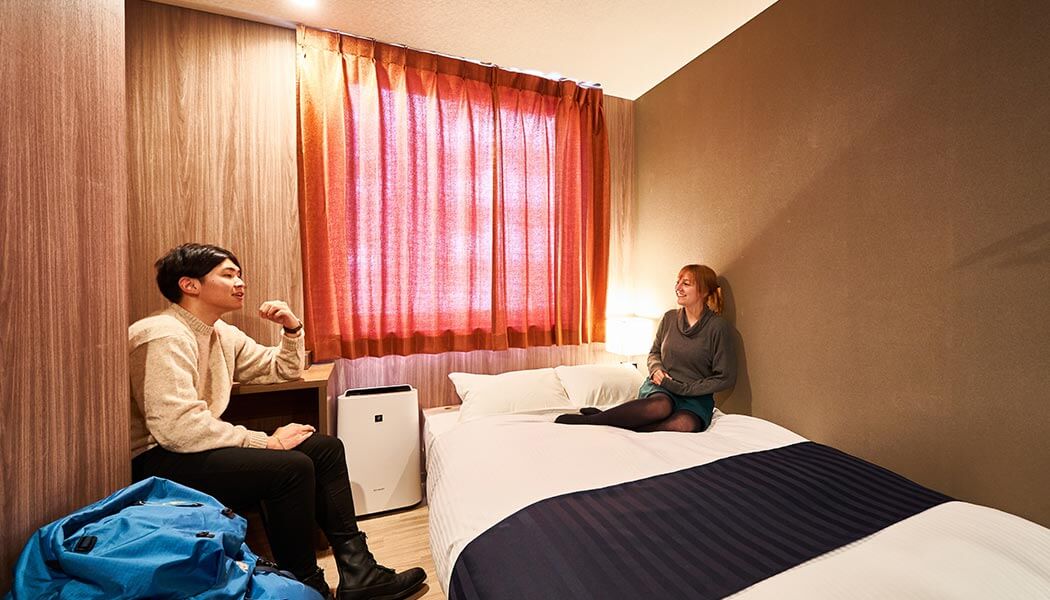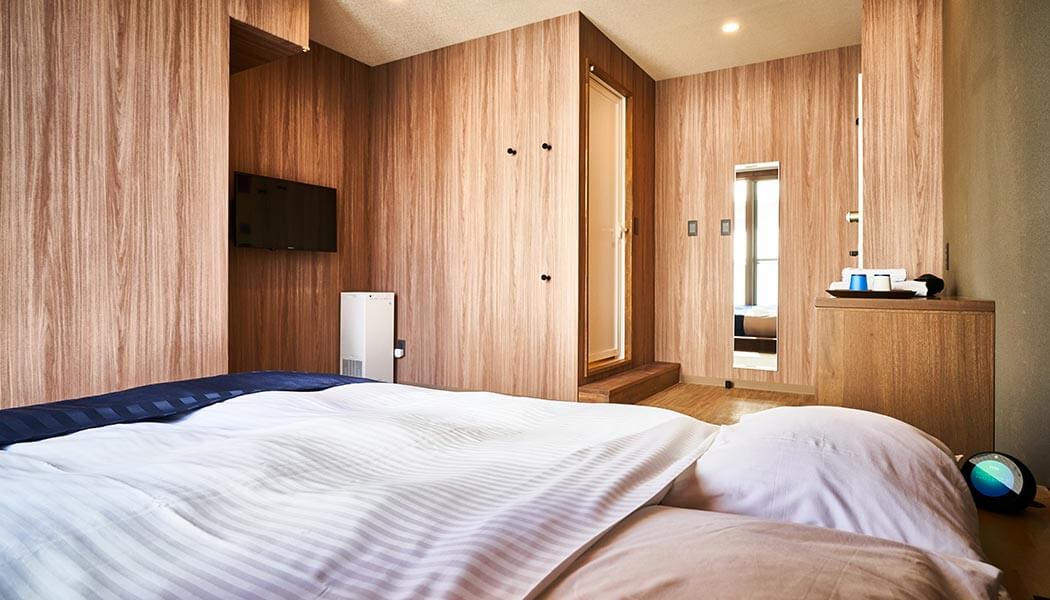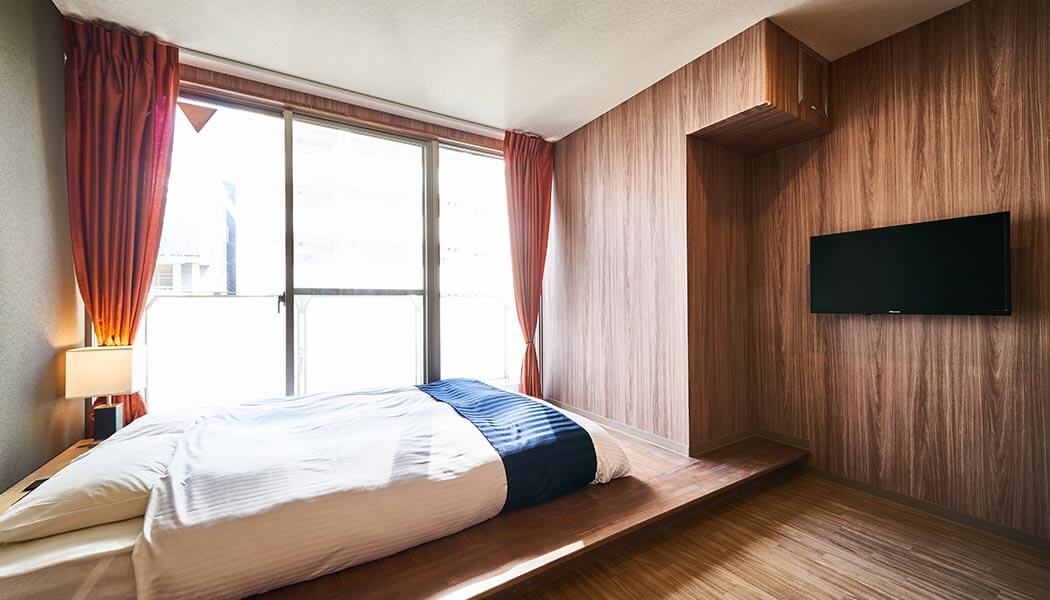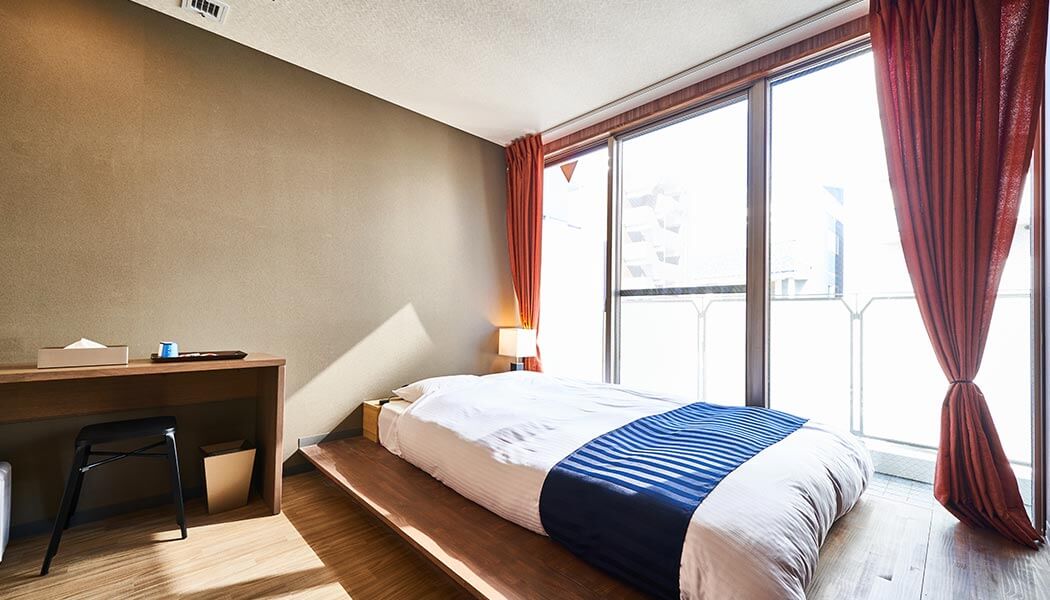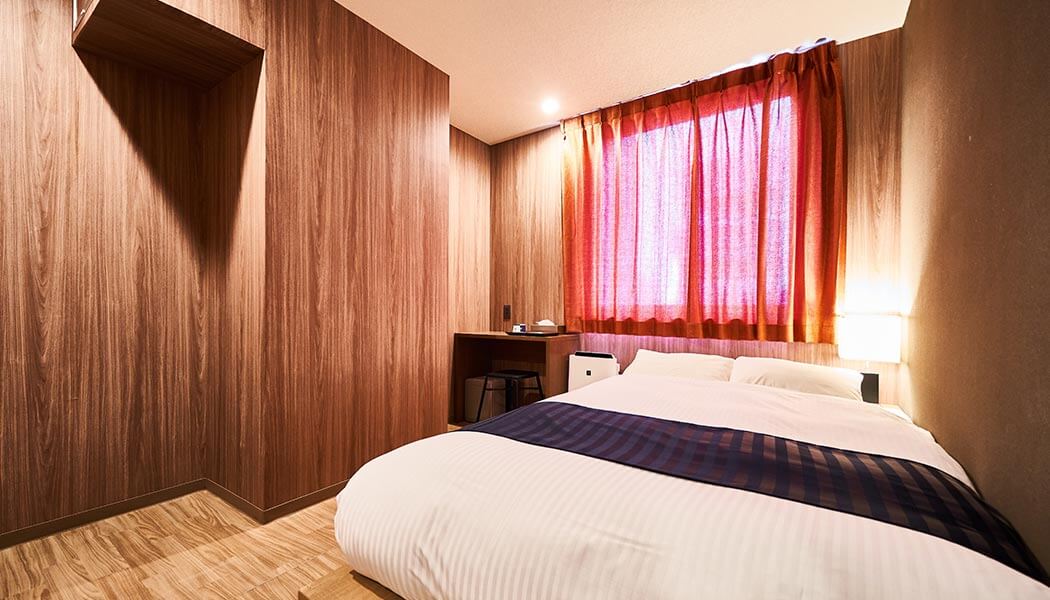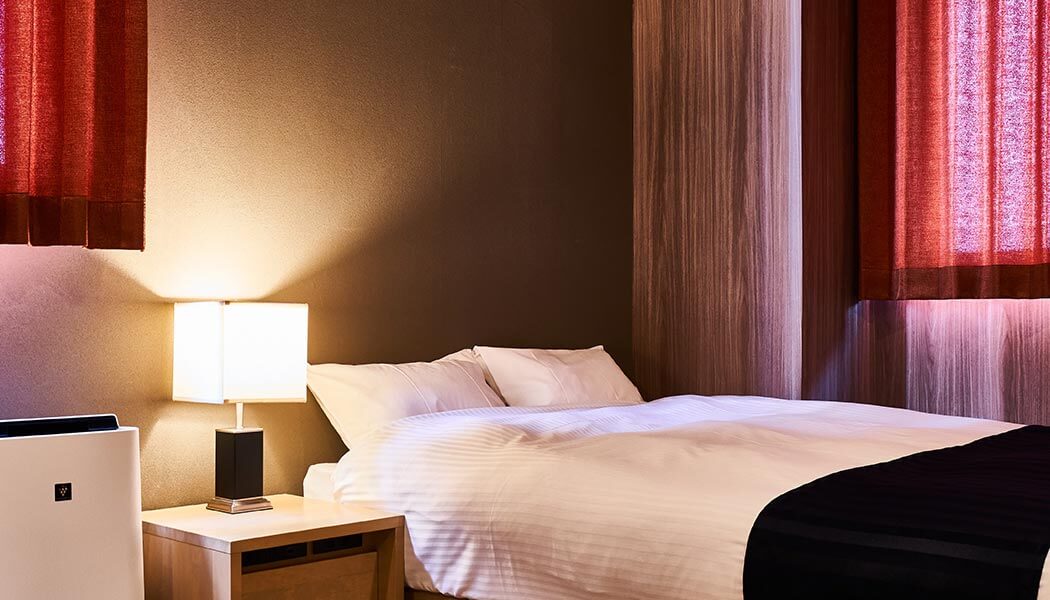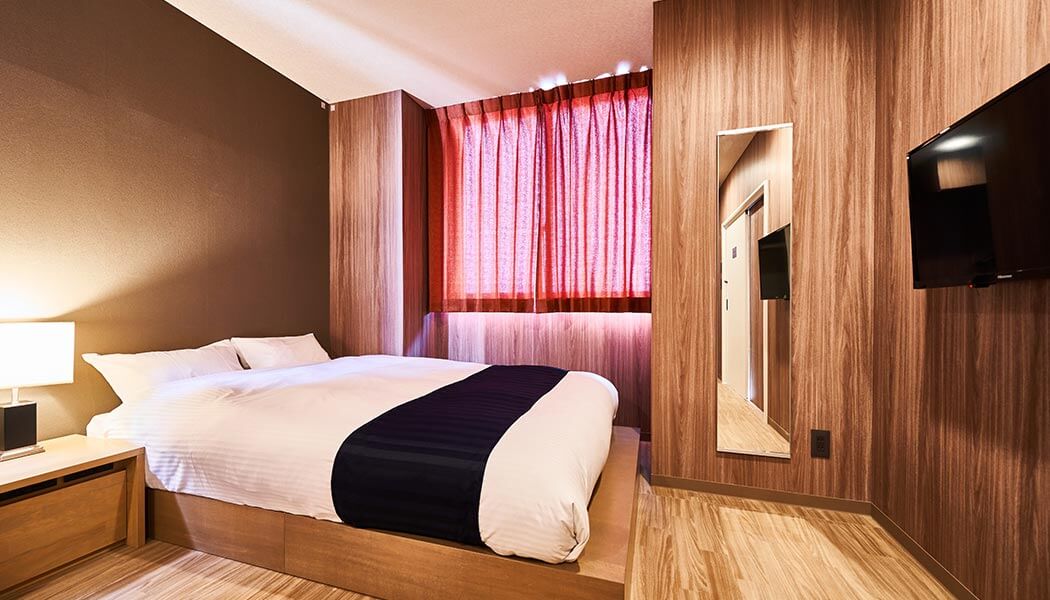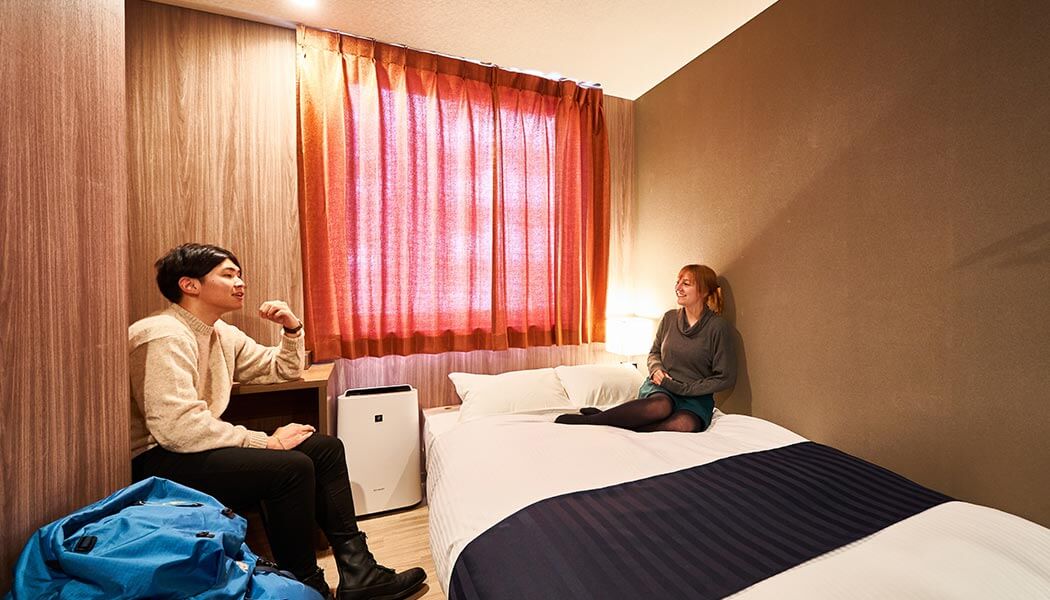 Double Room
¥10,000~
Double room offers a double bed. Best option for a couple travelers traveling in Osaka.
IoT double room
¥11,000~
You may control the indoor environment by a smartphone in the rooms.
Accesible Double Room
¥11,000~
Accesible double room offers a double bed, wheelchair accesible bathroom and shower room.
Facilities
02

Twin Room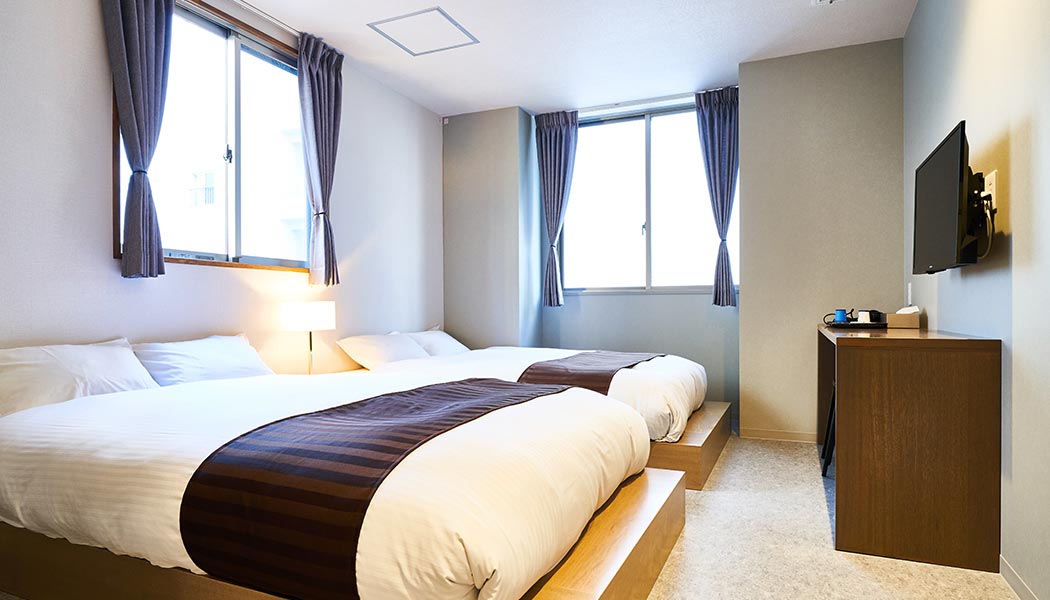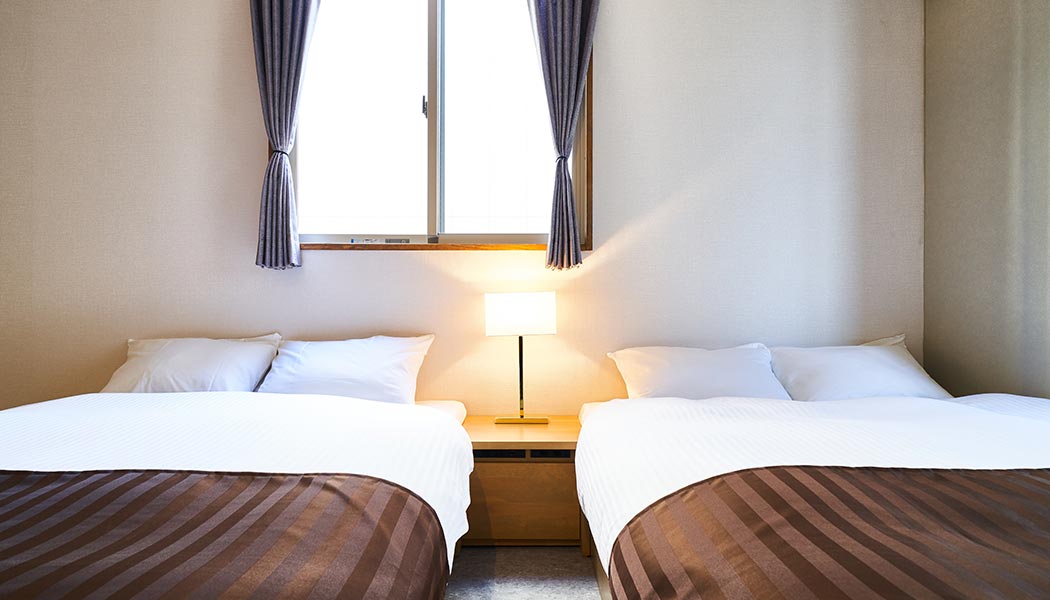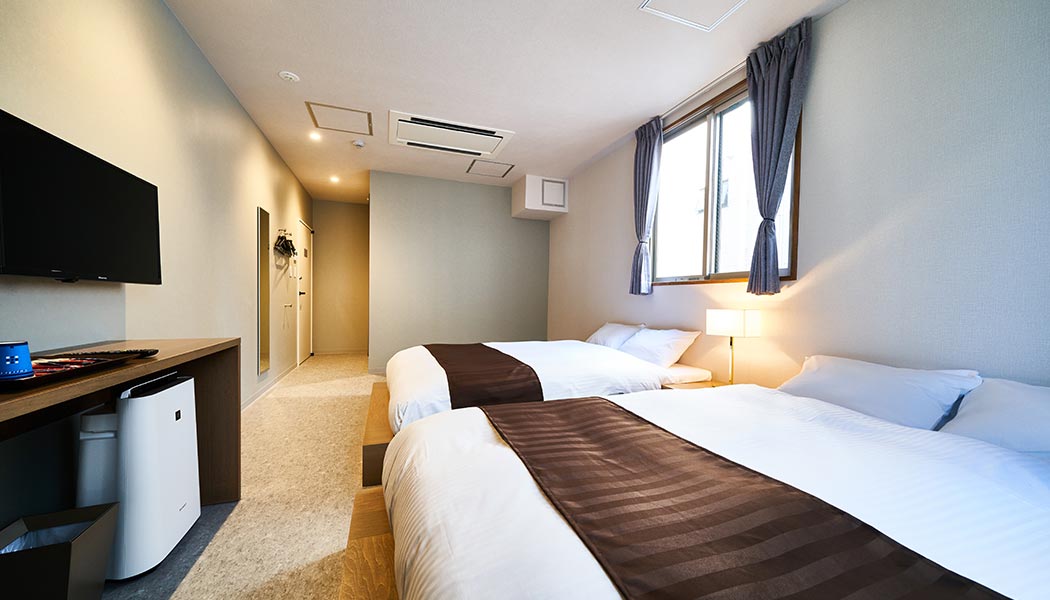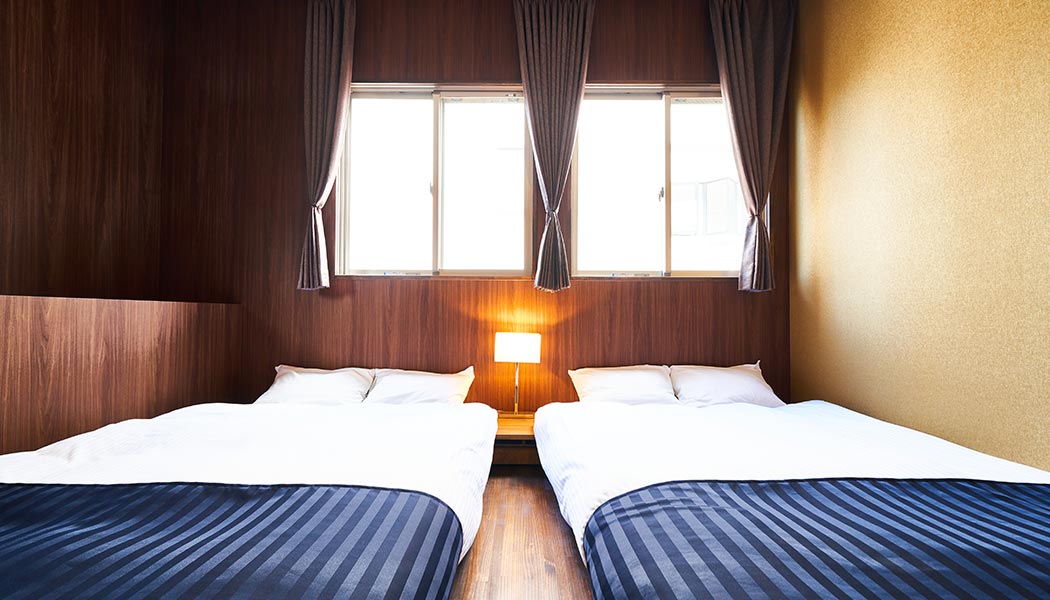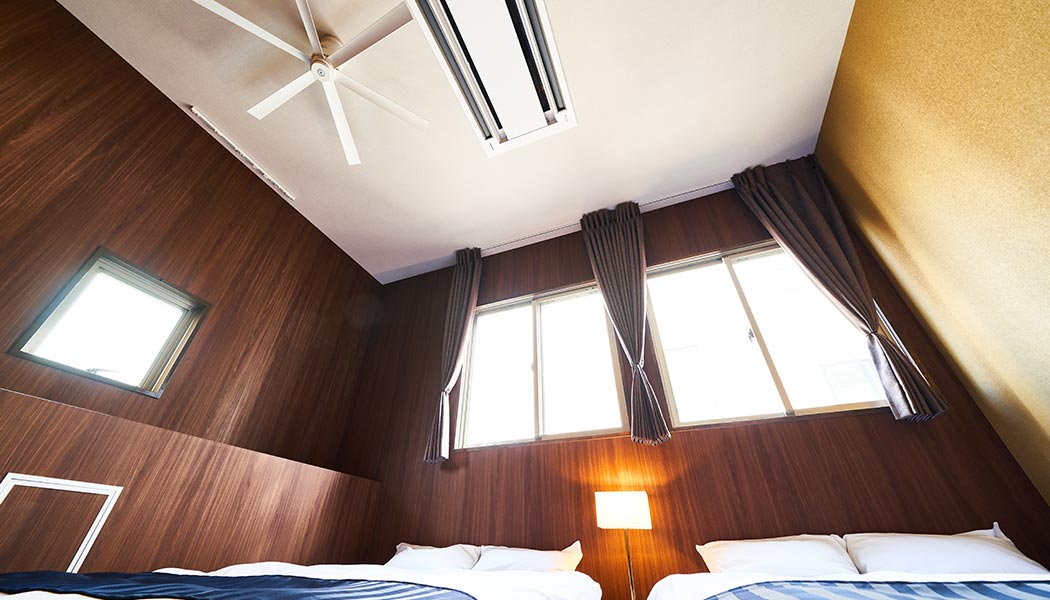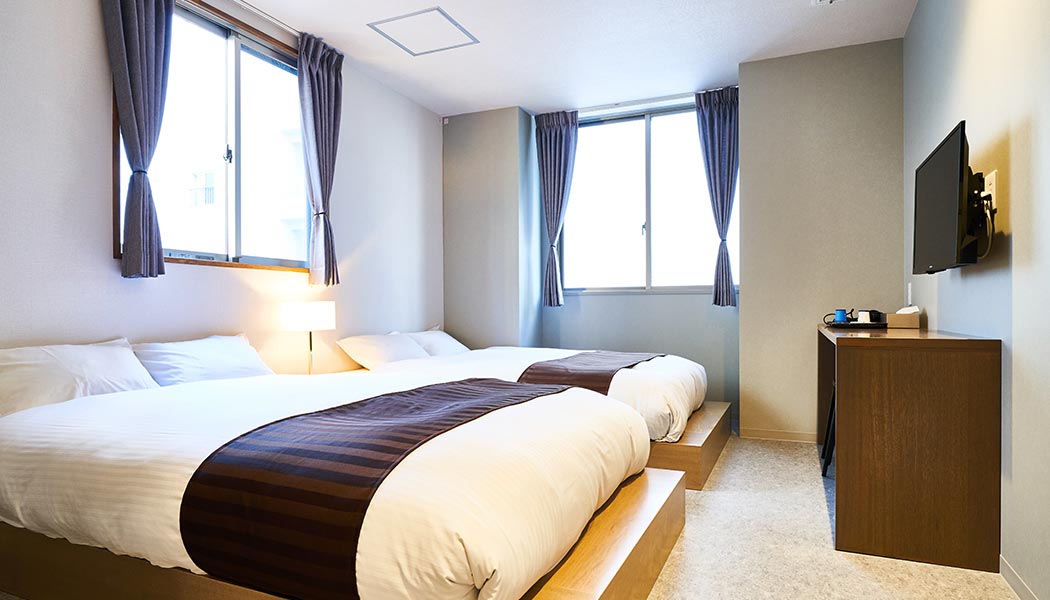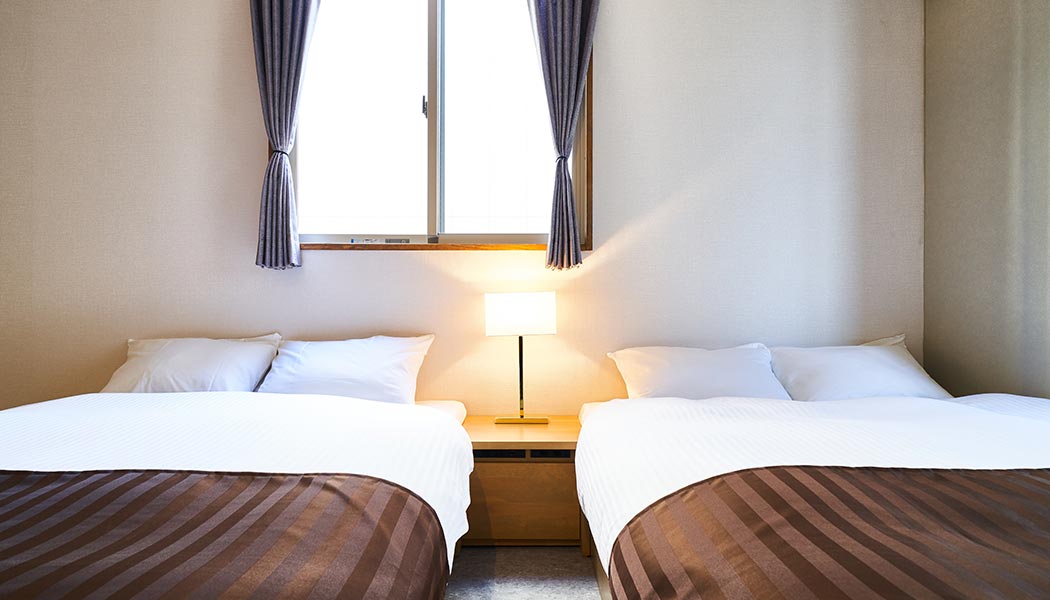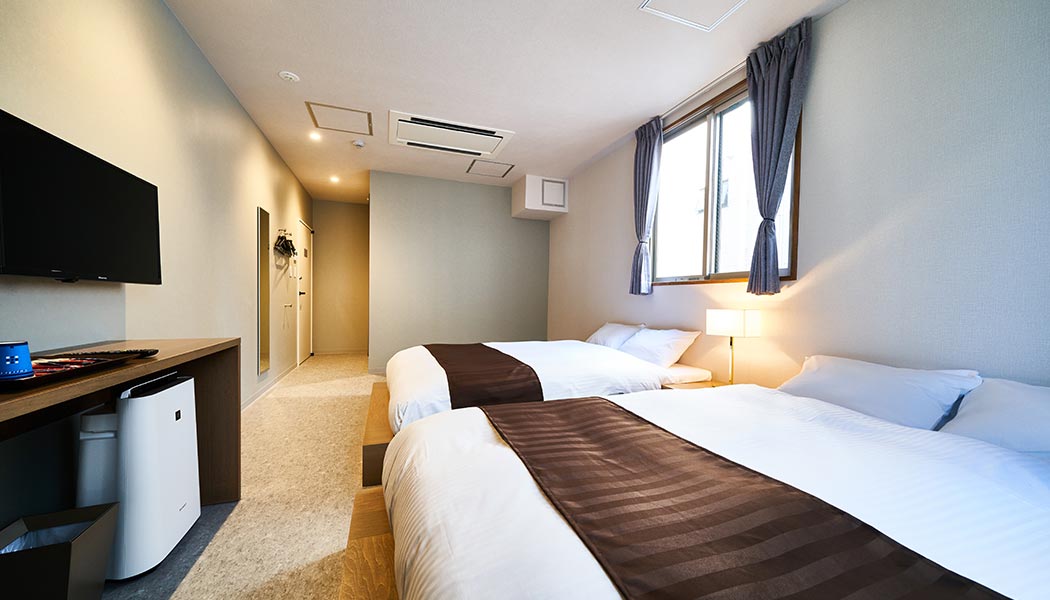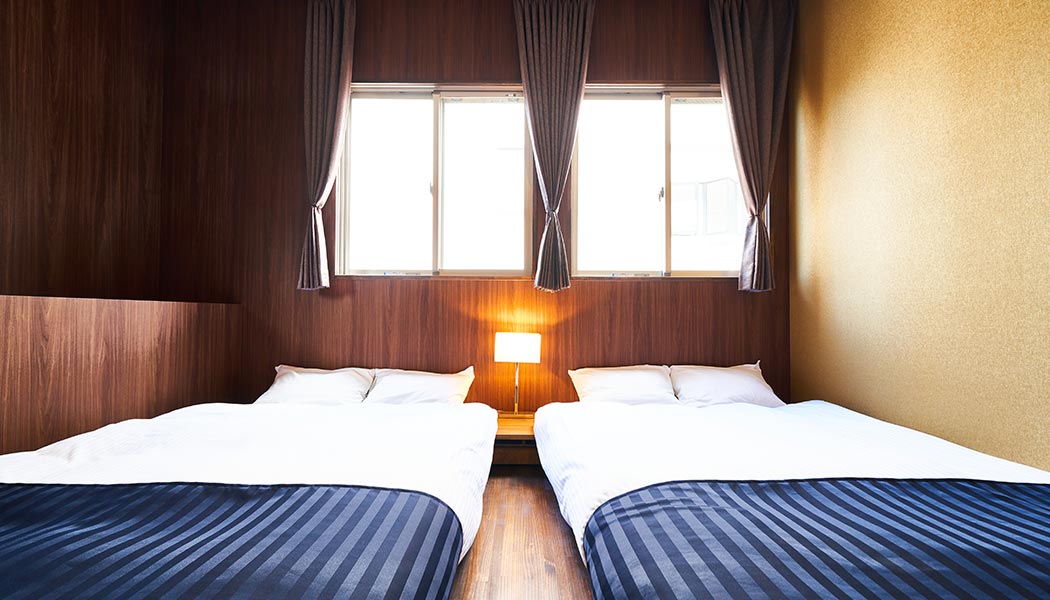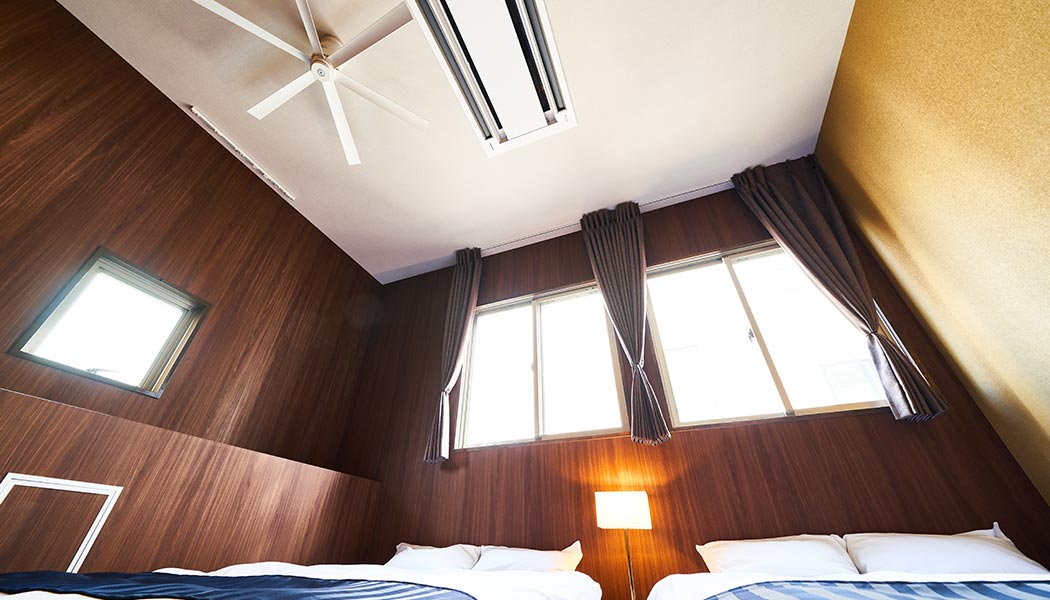 Twin room
¥11,000~
Twin room offers two single beds. Best option if you are travelling with your friend.
Double twin room
¥18,000~
Double twin room is for upto 4 guests. The room offers two double beds. Great option for a family trip.
Deluxe double twin room
¥20,000~
Deluxe double twin room is a special room on the top floor, the room offers two double beds. In the private terrace next to the room, an hammock is set up for you. Enjoy the most luxurious stay in our hostel. Great option for your special night.
Facilities
03

Single Room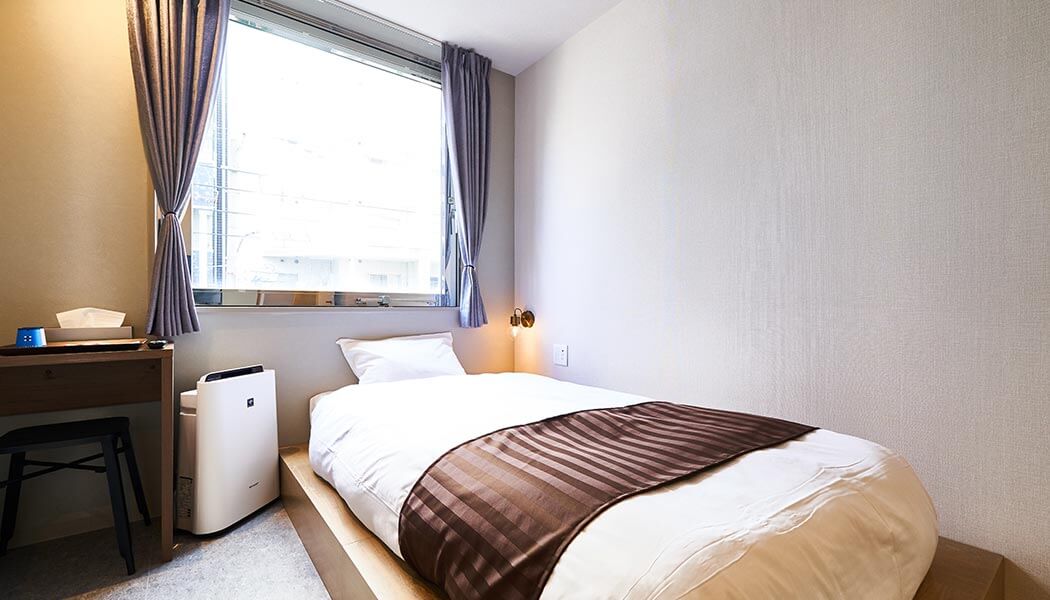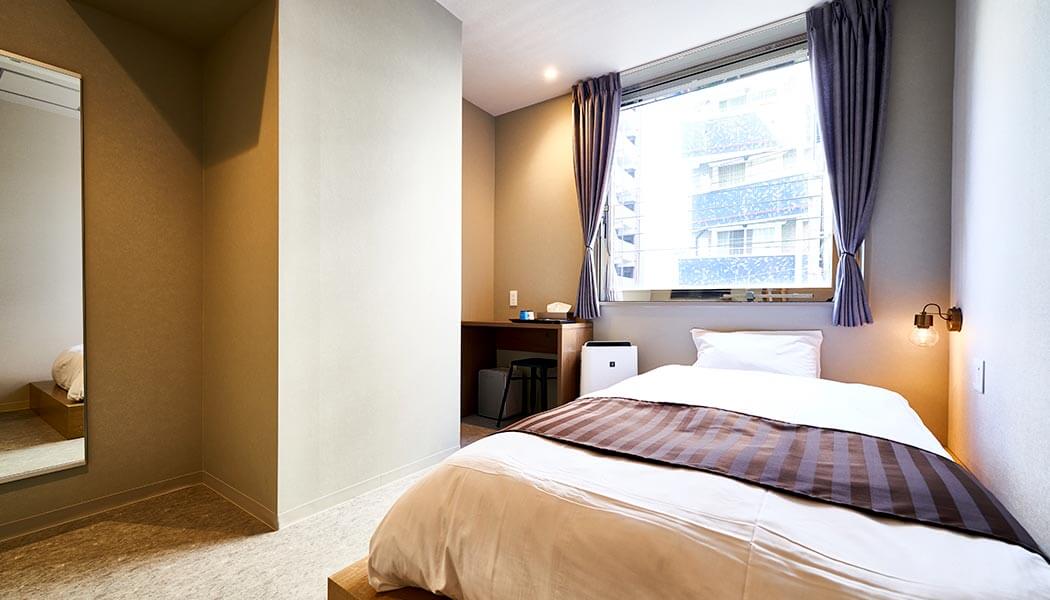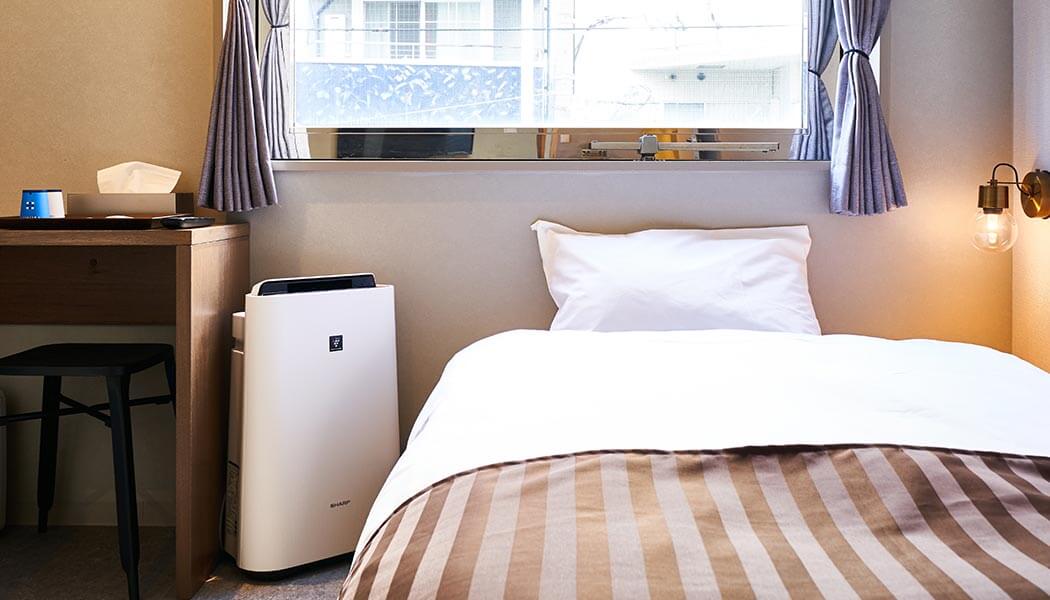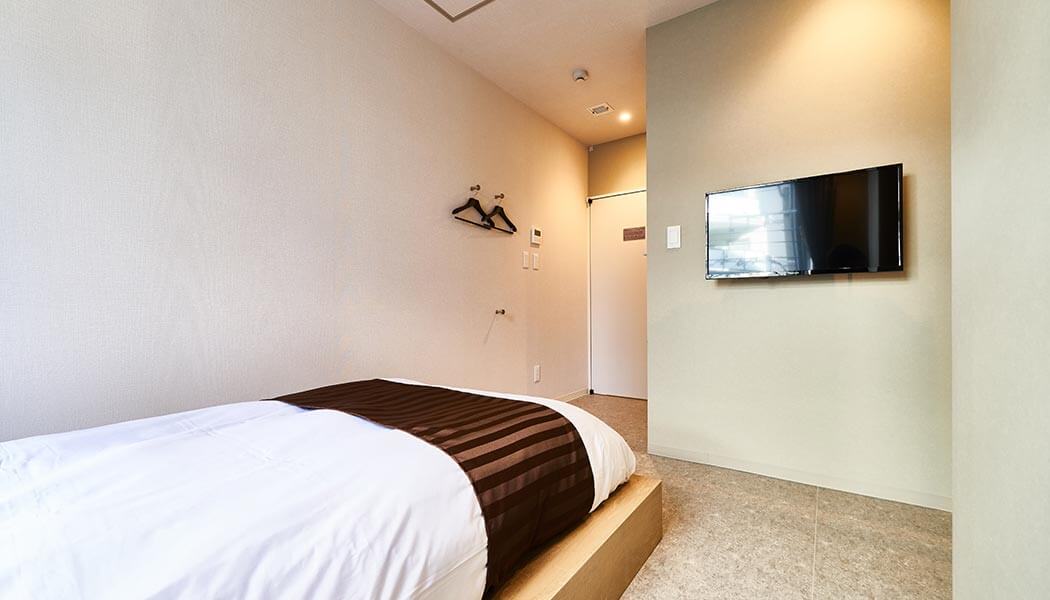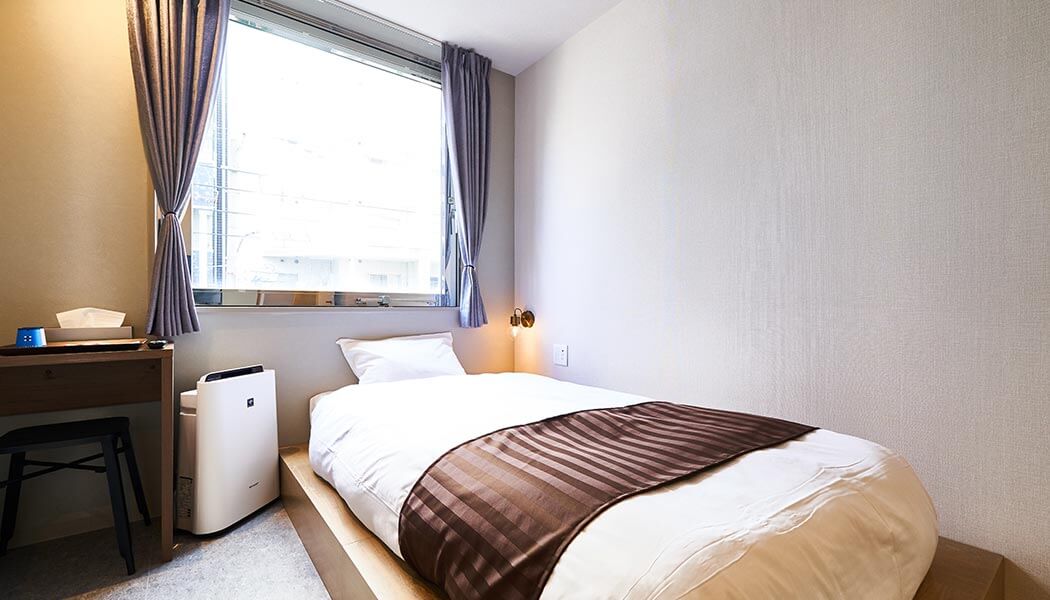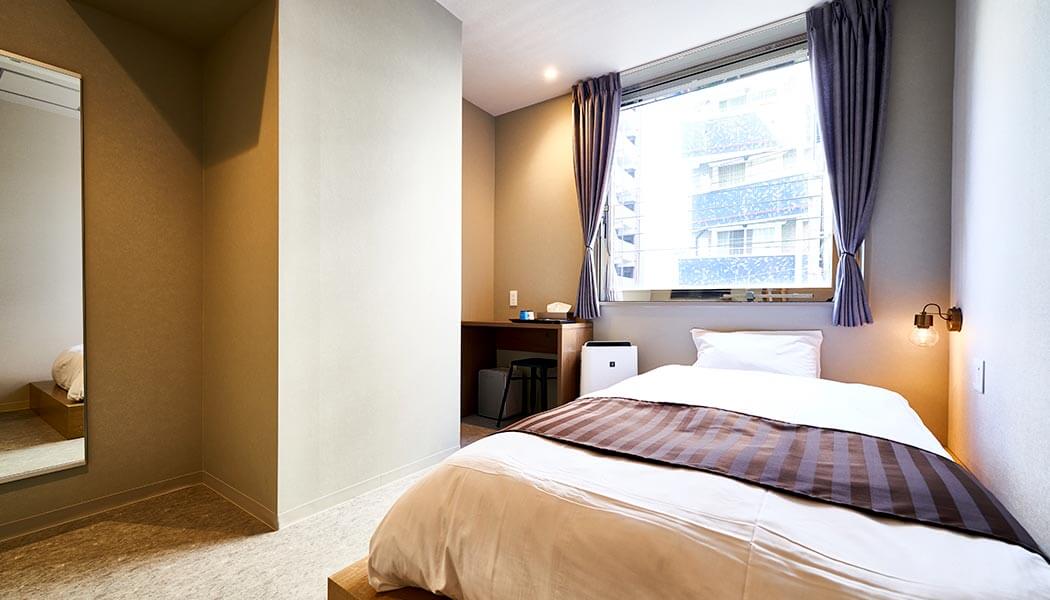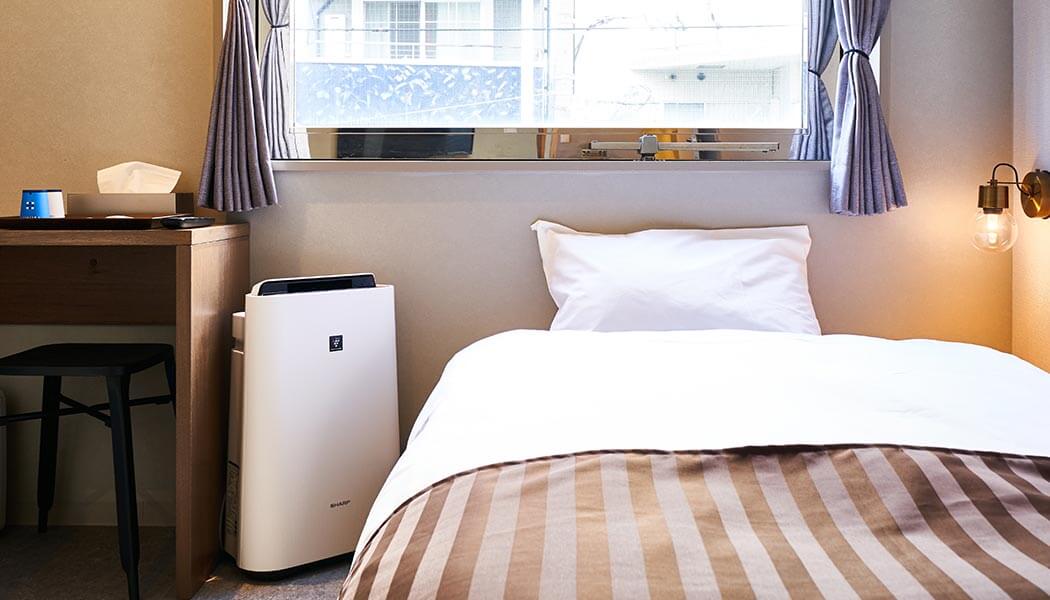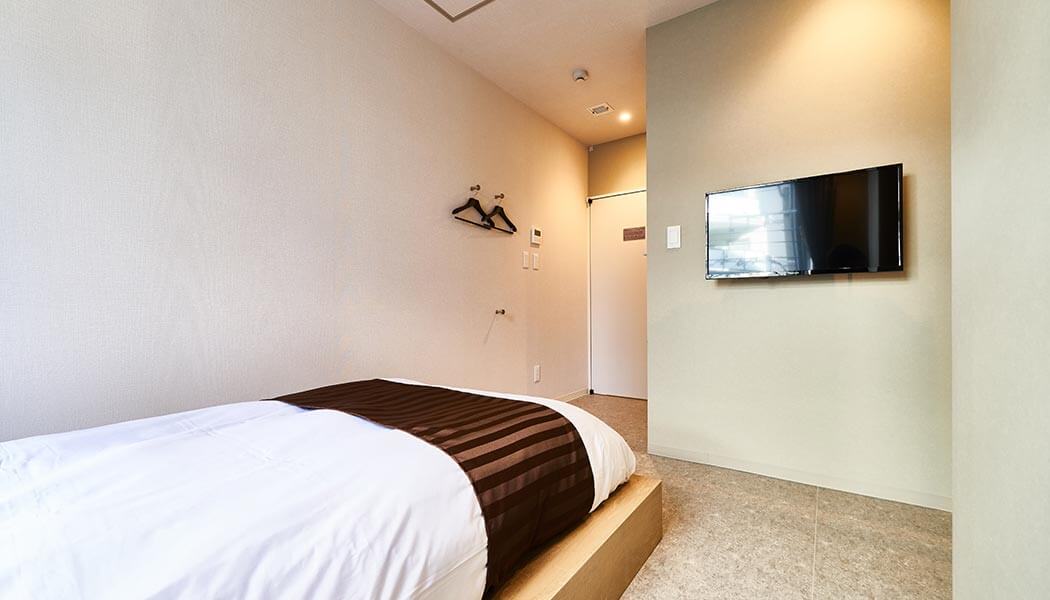 シングルルーム
¥7,000~
Single room is the best option not only for a solo traveler but for a businness person. Recommended if you are traveling on a budget yet need a private room.
Facilities
04

Dormitory Room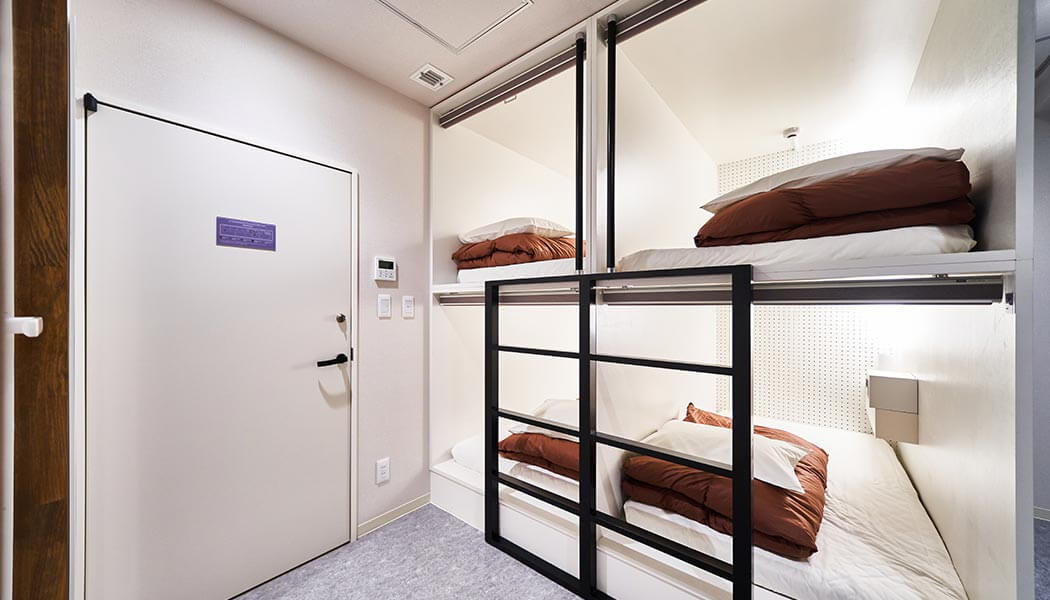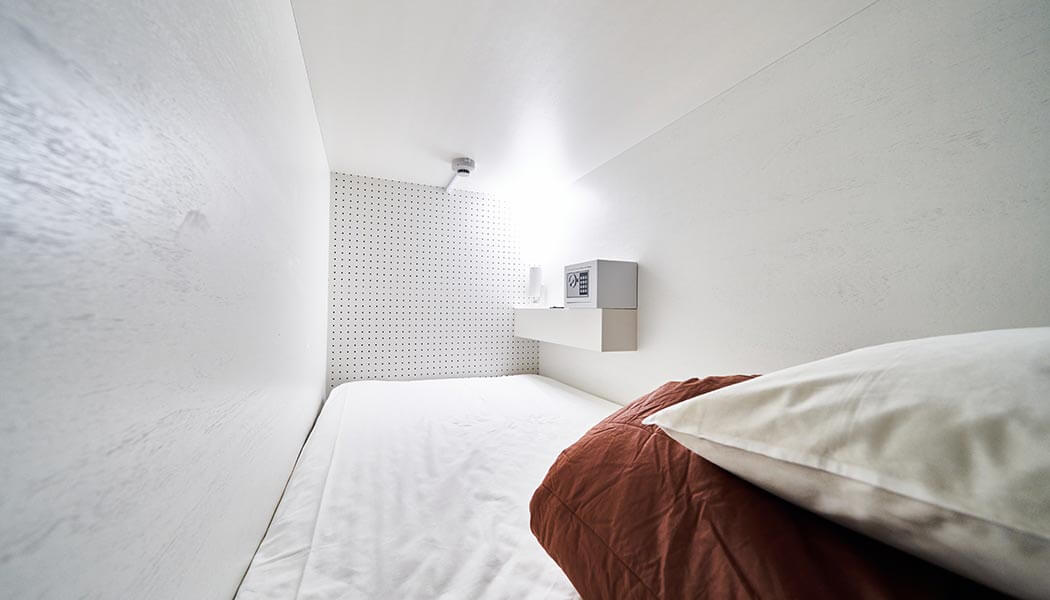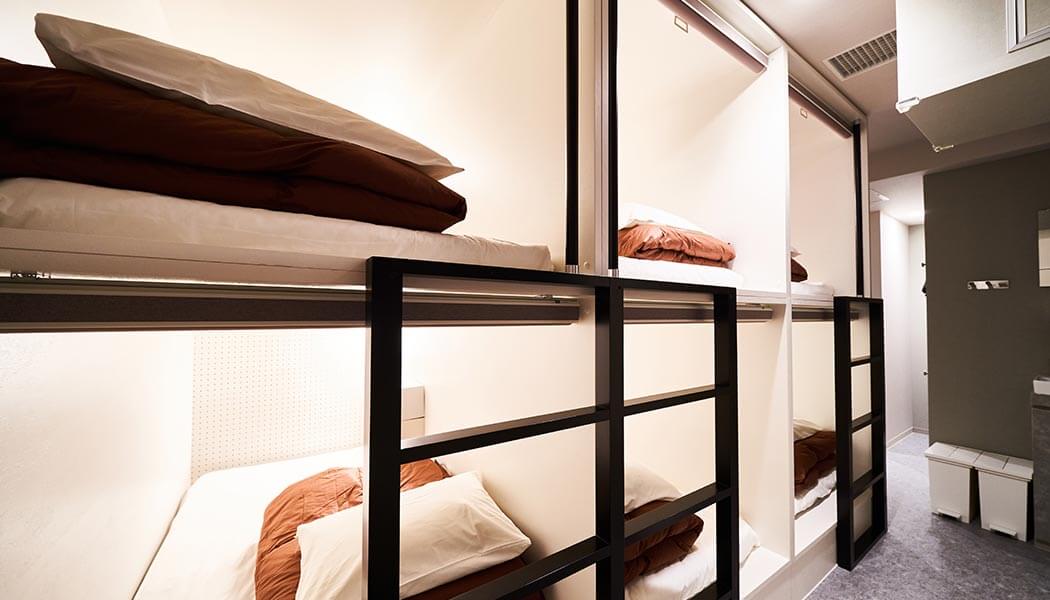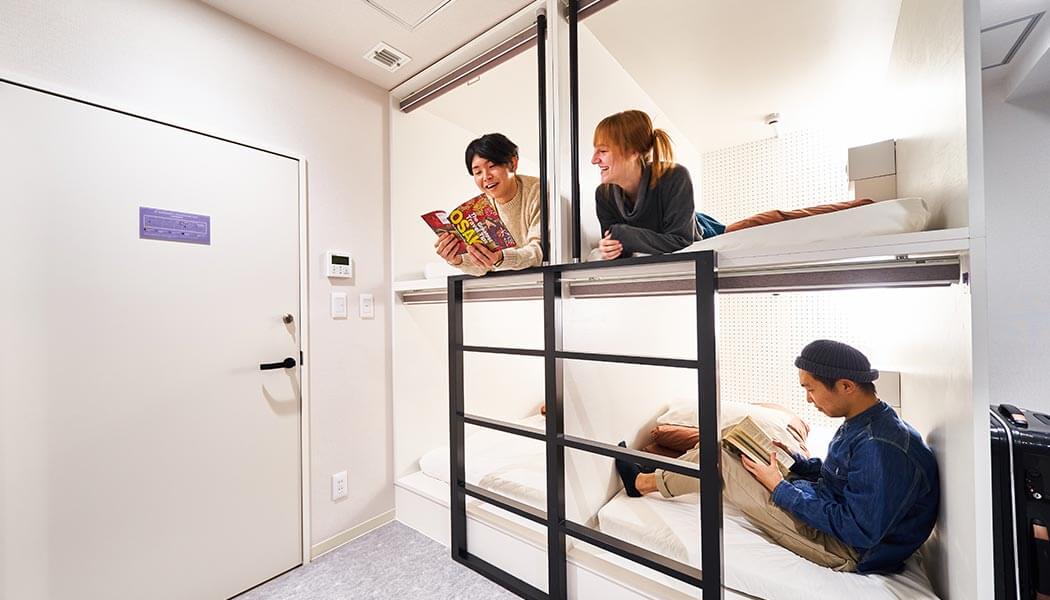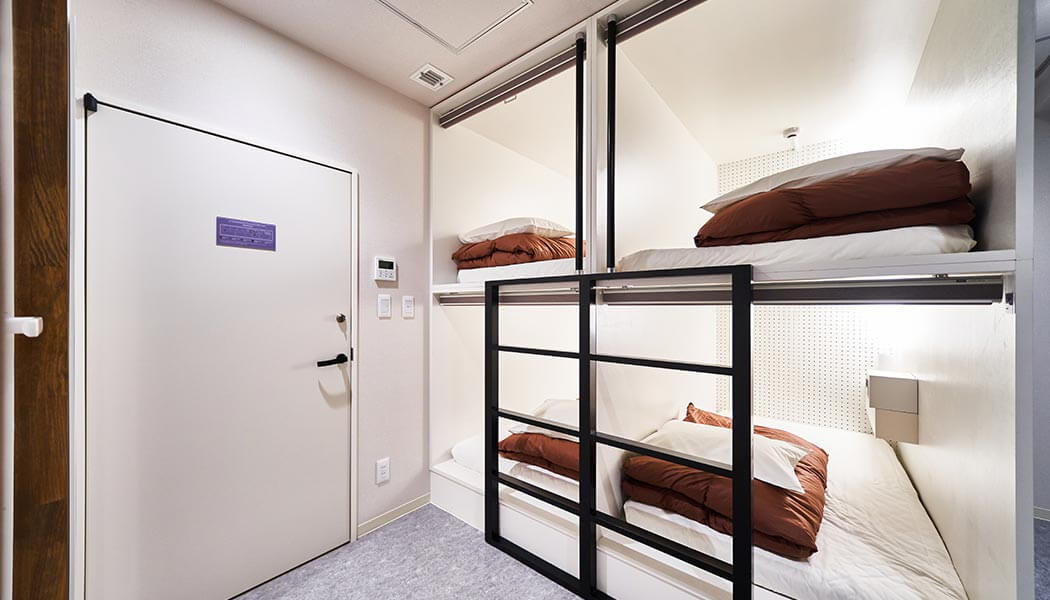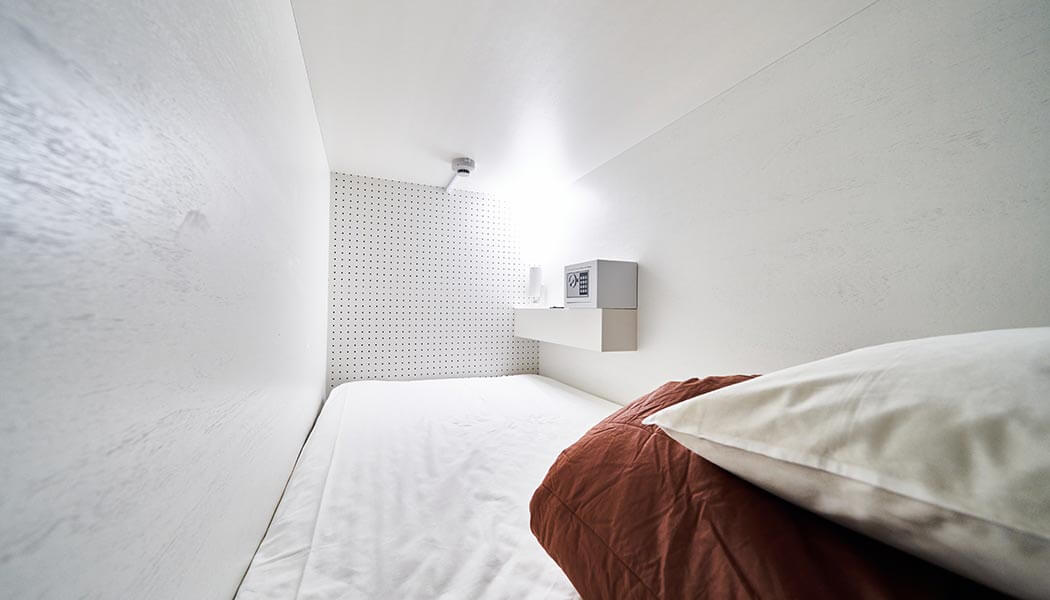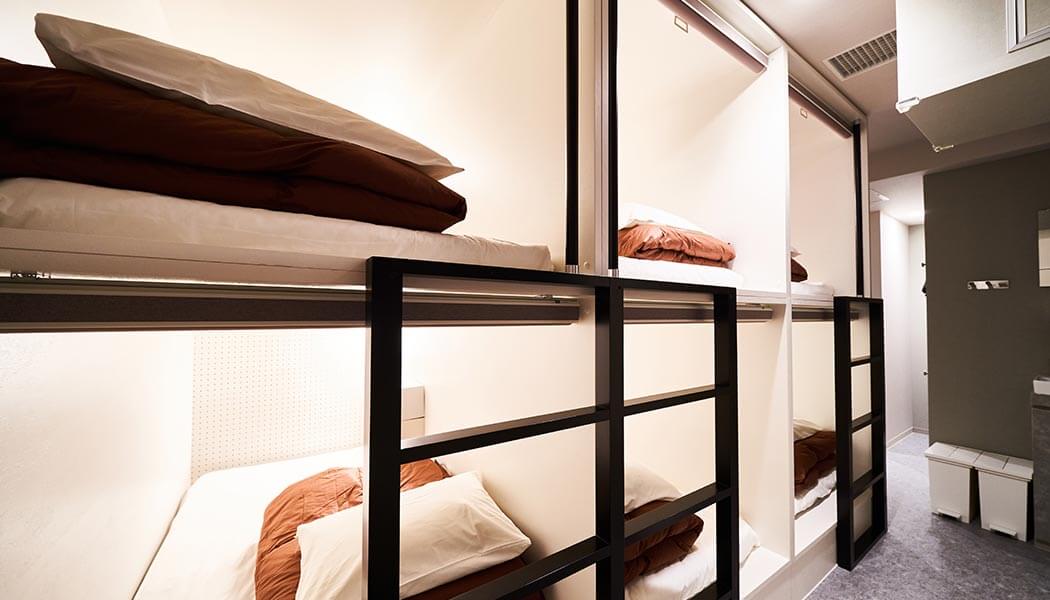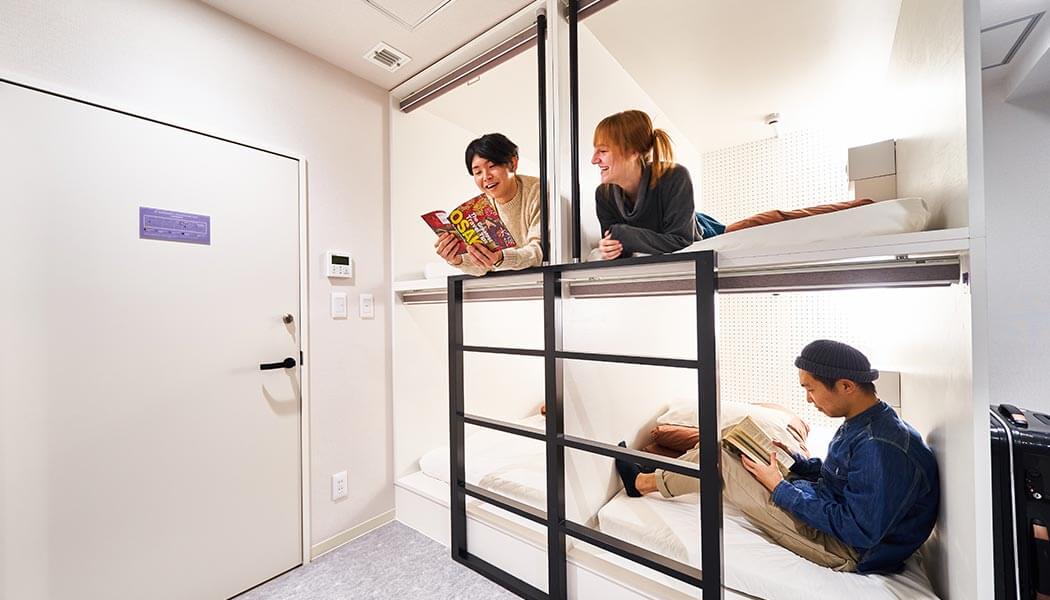 Male/Female dormitory room
¥3,000~
Male/Female dormitory room is shared room for upto 6 male/female guests. The room offers curtain to secure your private time. Also safe box, power outlets, reading light are available. Great option for a solo travellers also for business persons.
Family room
¥12,000~
Family room is for up to 4 guests. Best option for a family trip or group trip.
Facilities
R

ental & service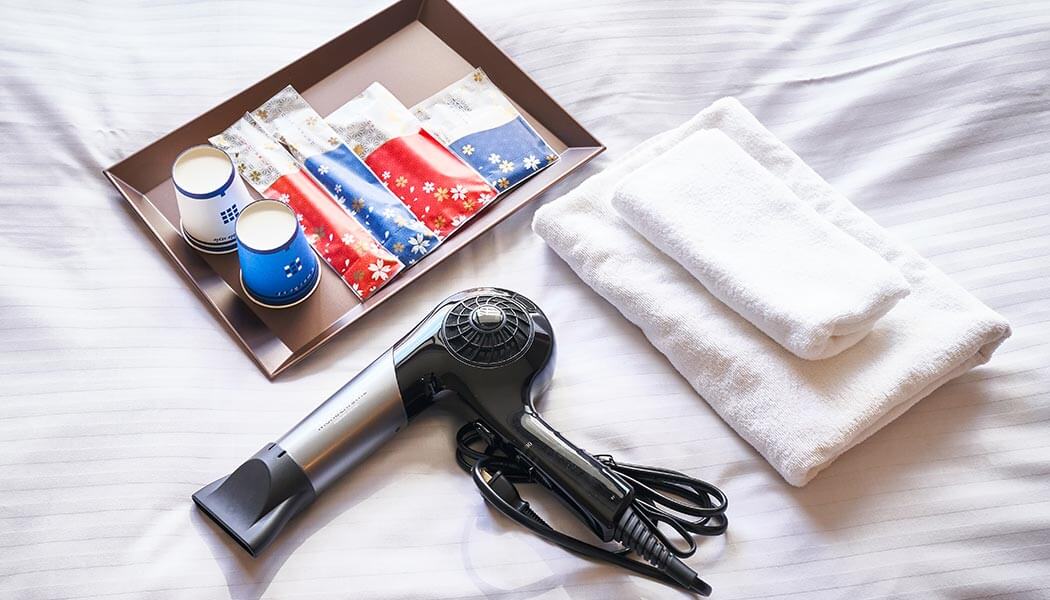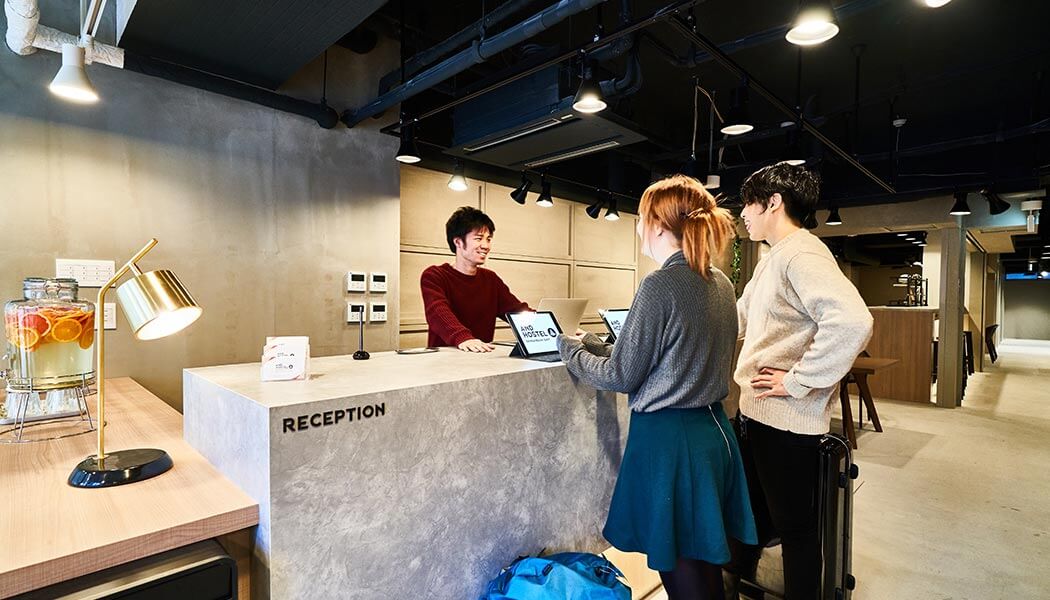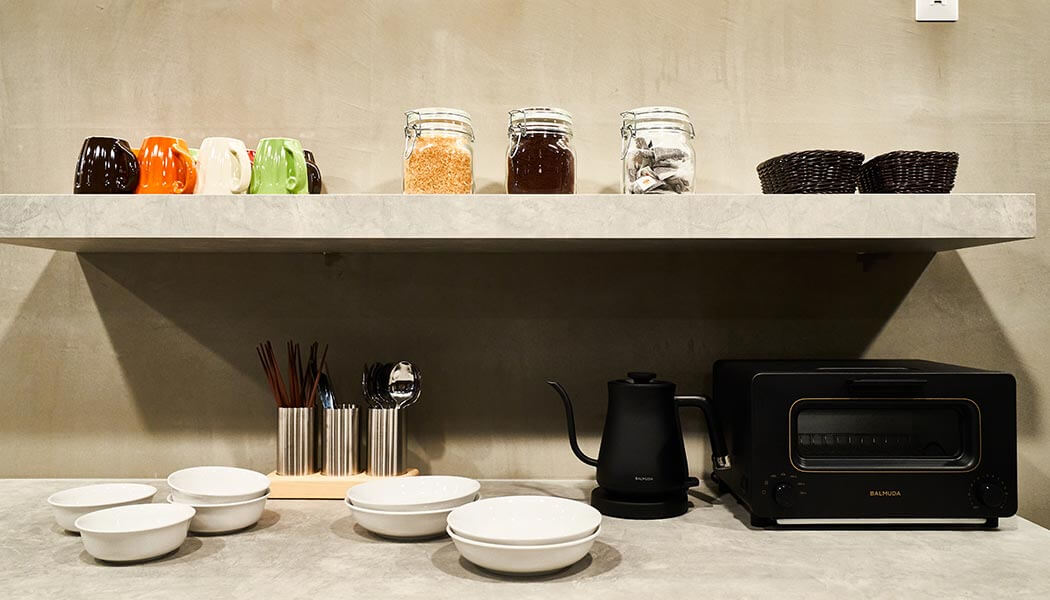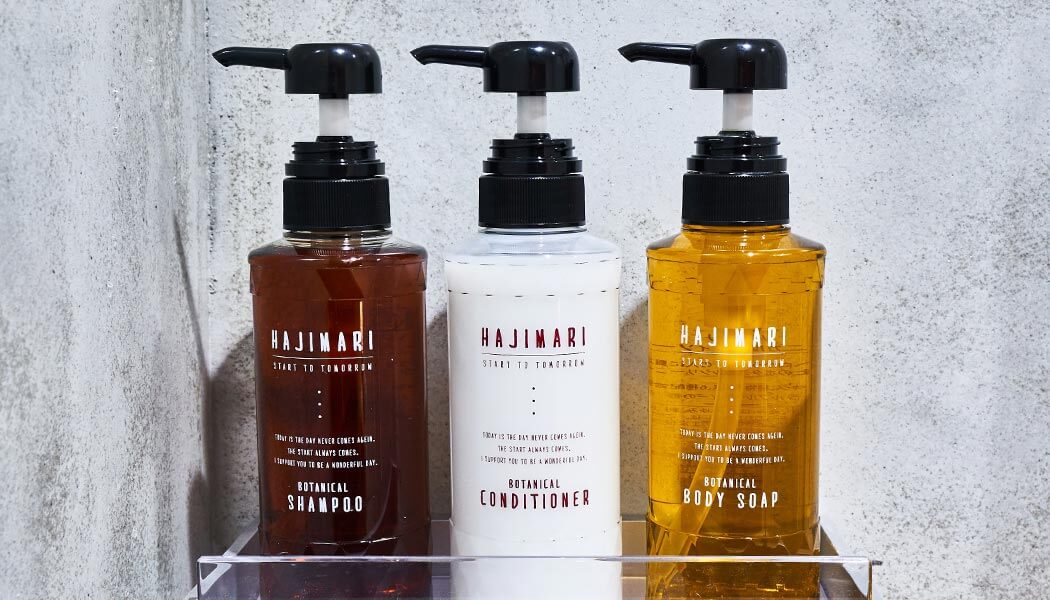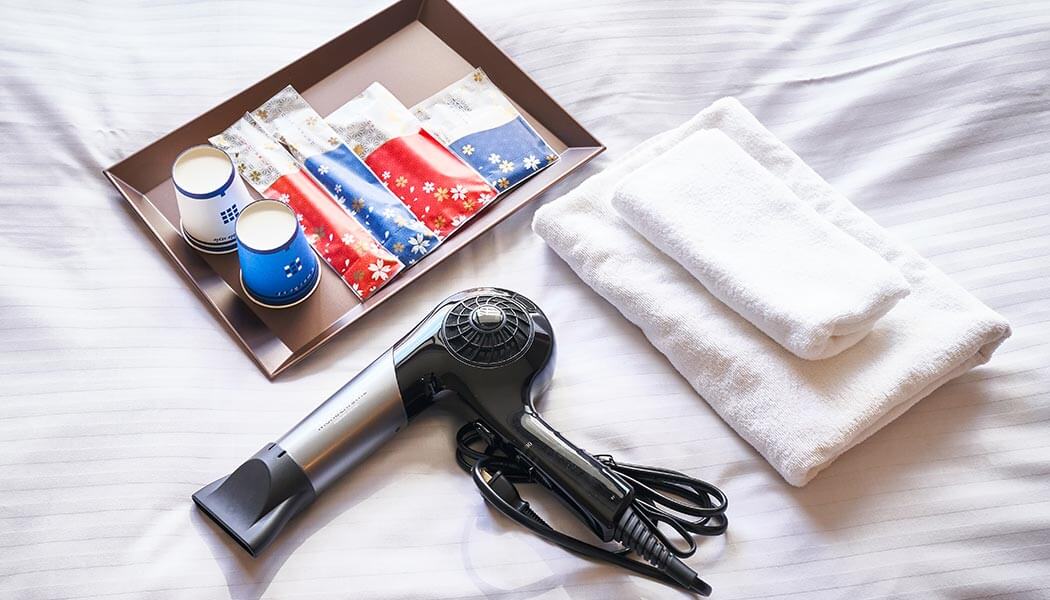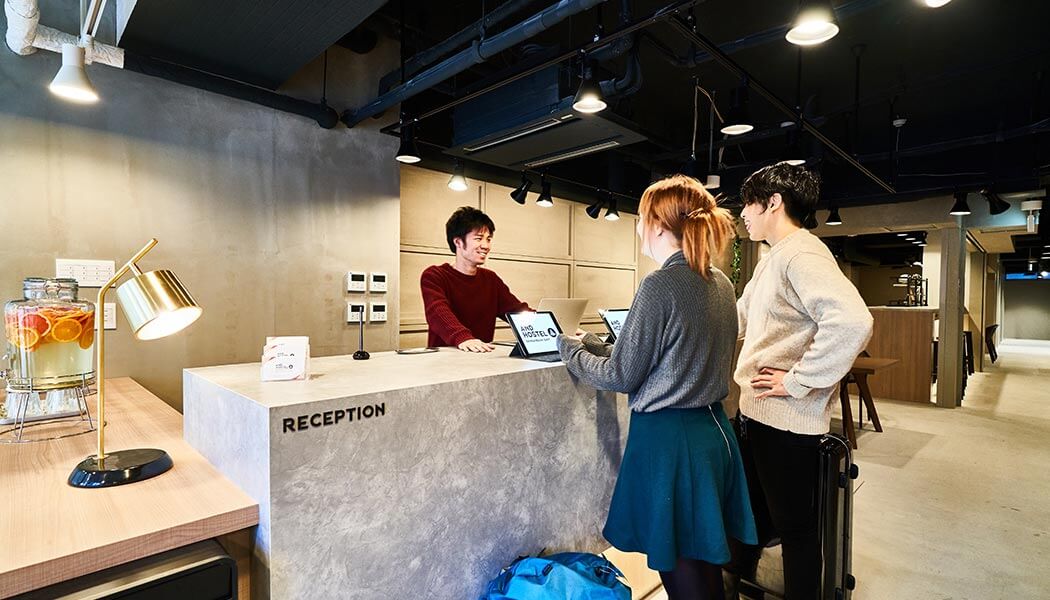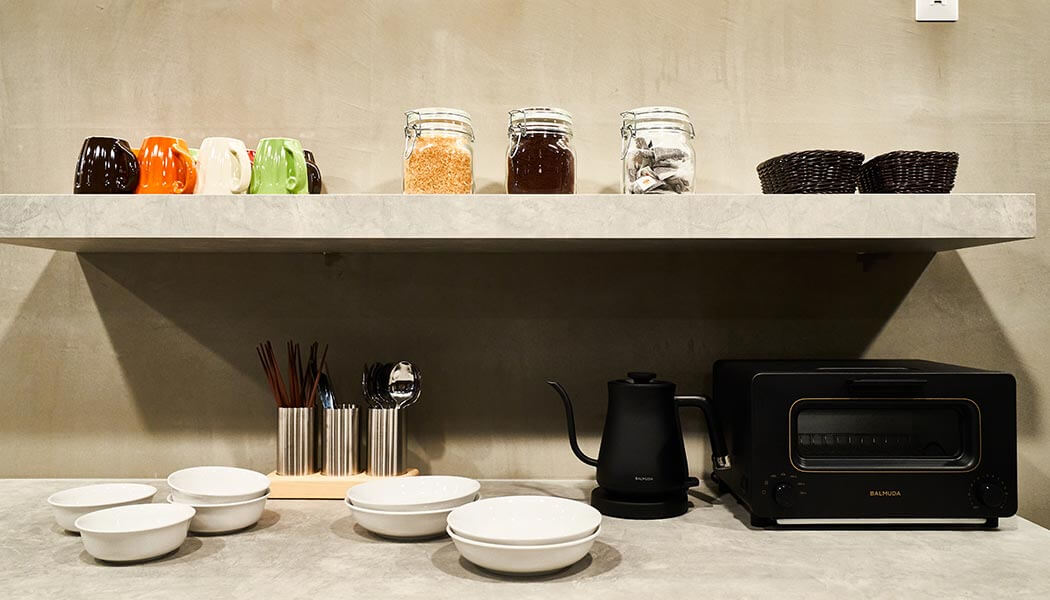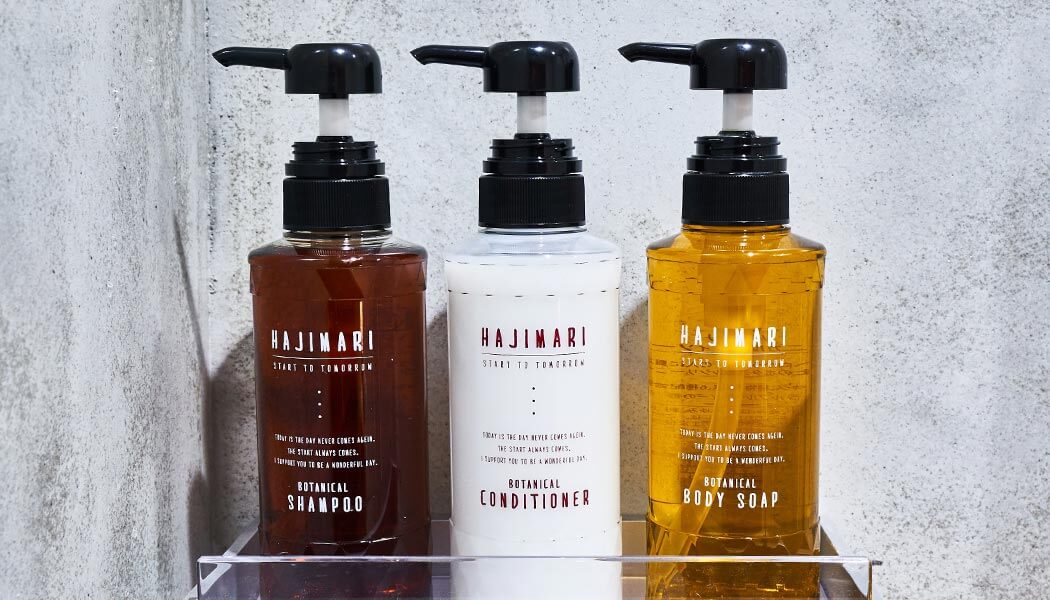 Nightwear
¥300-
Rental towel
¥300-
Baggage storage
service
¥200-
Slippers
¥100-
Earplug
¥100-
Toothbrush
¥100-
Razor
¥100-
Hair
straightener
¥100-
Clothes iron
Free
Please share your memorable experience with travelers from other nations and
discover the new world at our Lounge located on 1F.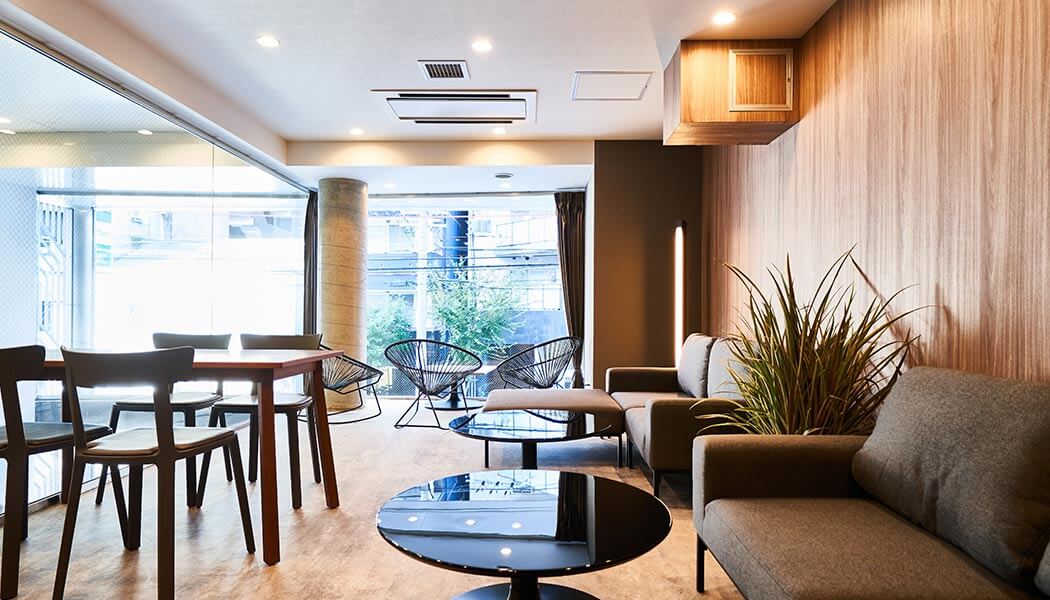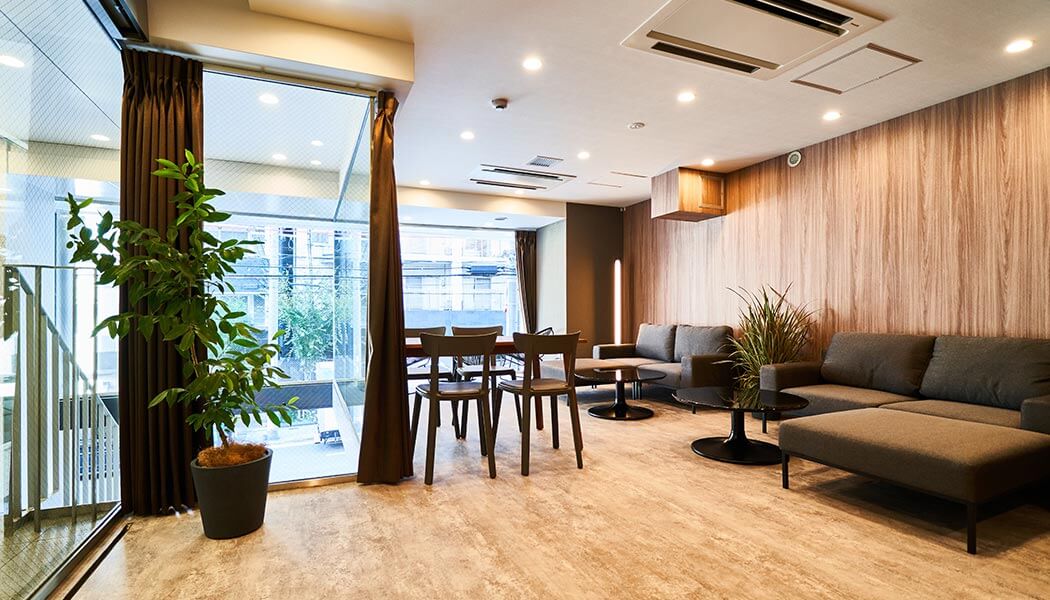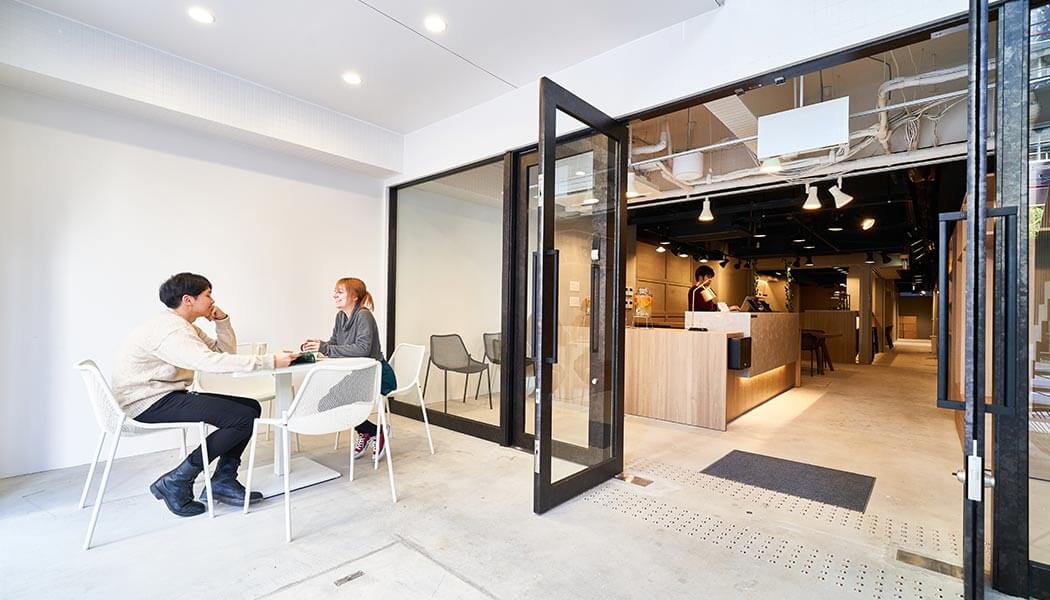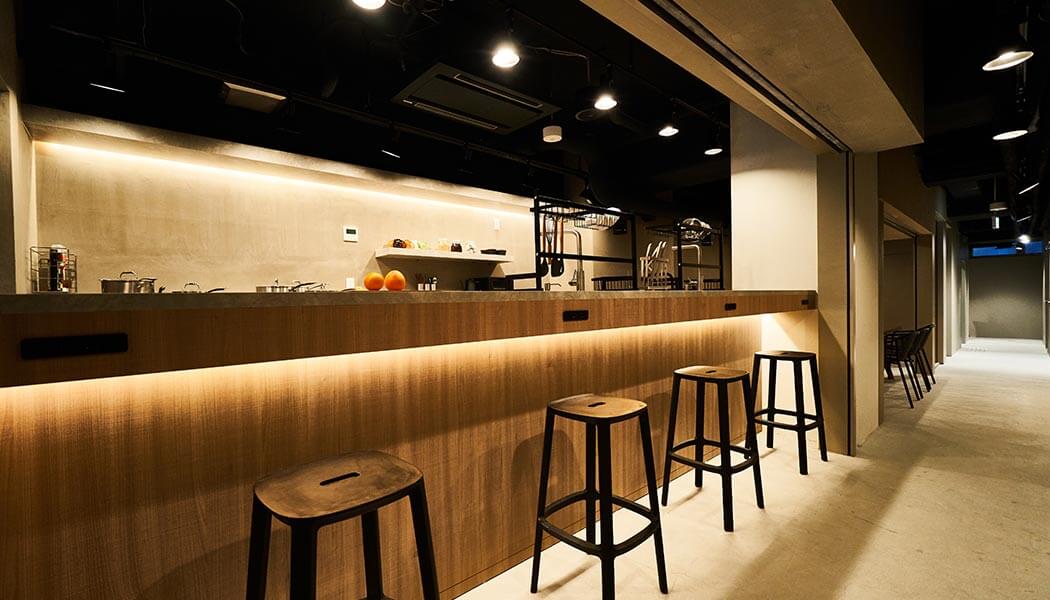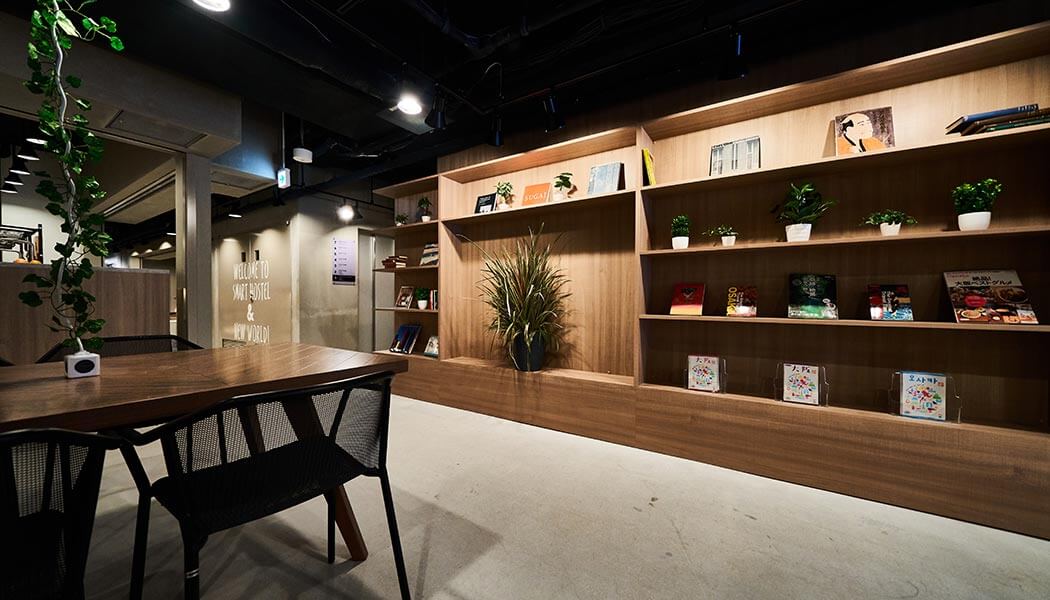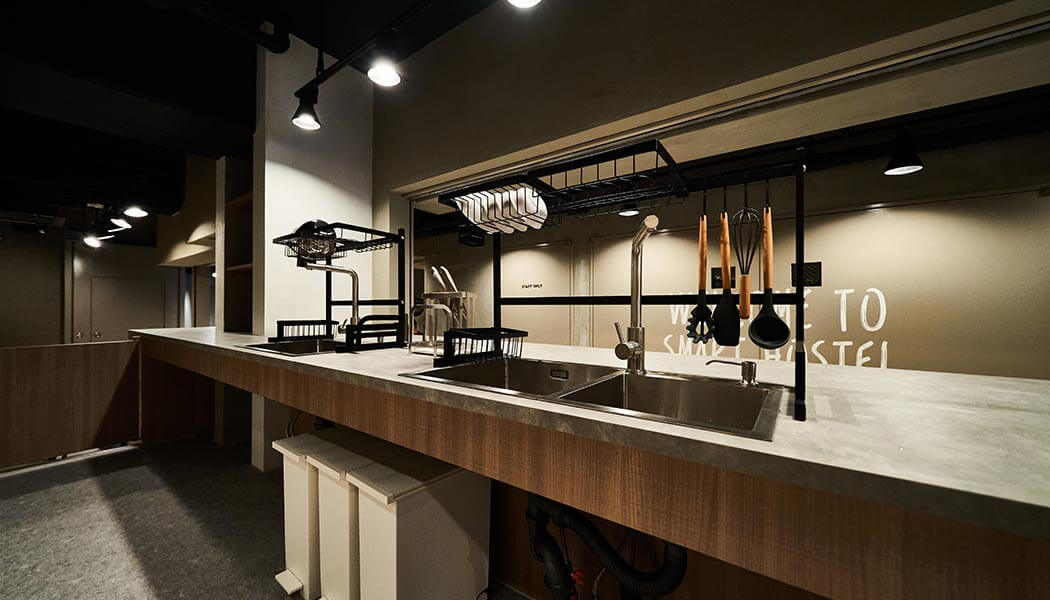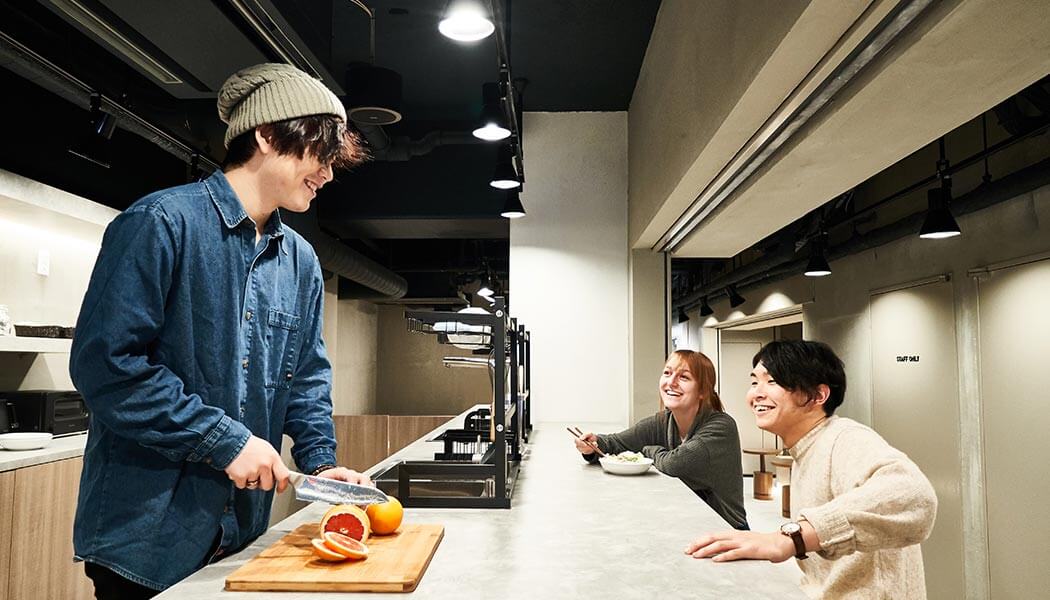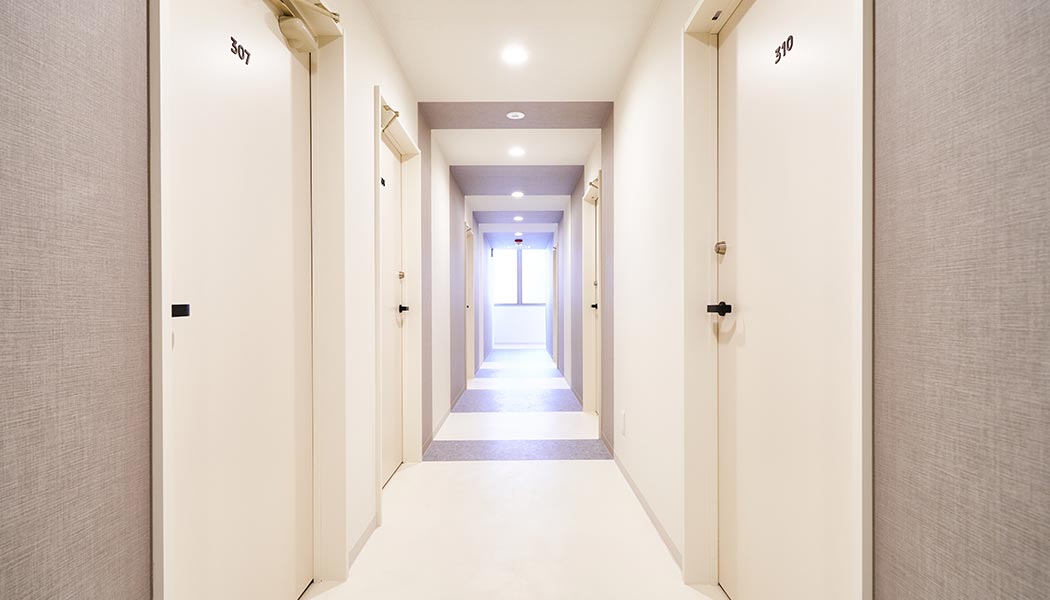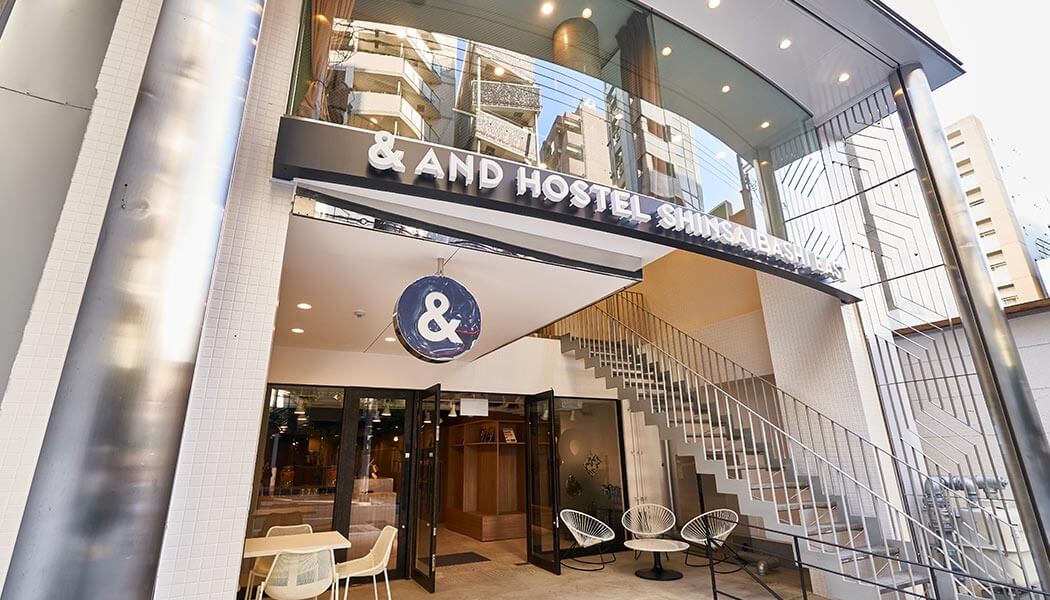 &AND HOSTEL is the smart hostel which can "connect to the world".
We provide the smart life with advanced technology.
"A smart phone" can become a key, lighting, and air conditioning.
Also it brings you a comfortable stay.
A new world will broaden your horizons.
Feel happy feel smile at &AND HOSTEL,
regardless of your nationality, culture, and view.
&AND HOSTEL treasures every encounter in your journey.
We will support to discover your new experience.
We would like to provide the precious opportunity
for all of you to connect "people to people".
Play Movie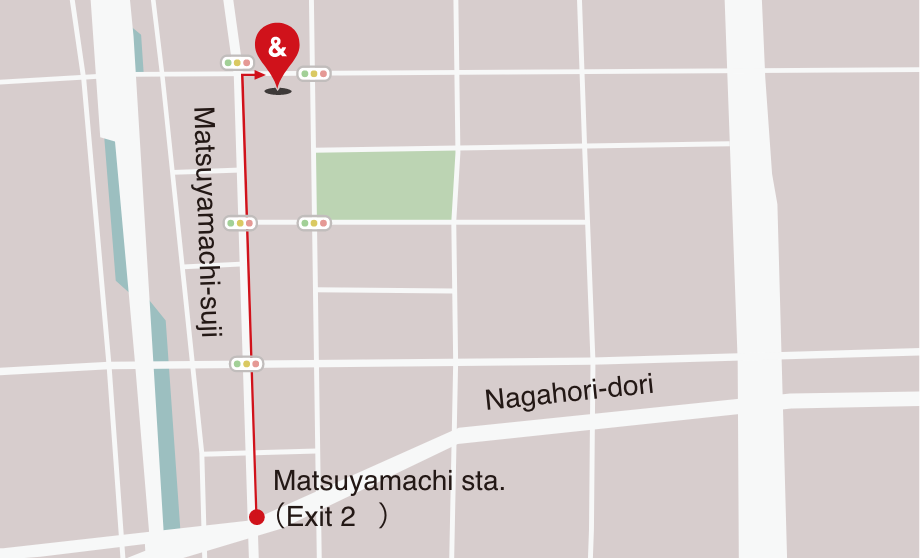 View larger map
| | | |
| --- | --- | --- |
| | Tel | 06-6767-2660 |
| | Mail | reservation_shinsaibashieast@andhostel.jp |
| | Check-in | 16:00 ~ 23:00 |
| | Check-out | ~10:00 |
| | Reception | 8:00 ~ 23:00 |
| | Lounge | 8:00 ~ 23:00 |
News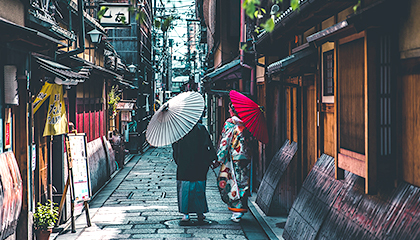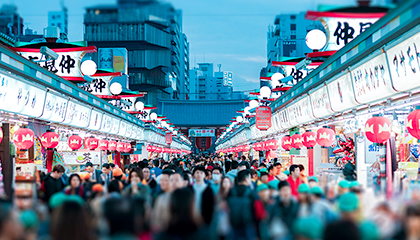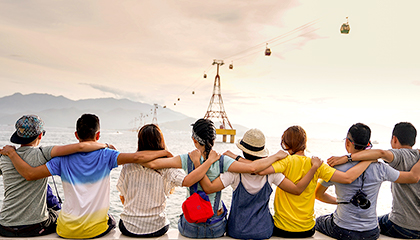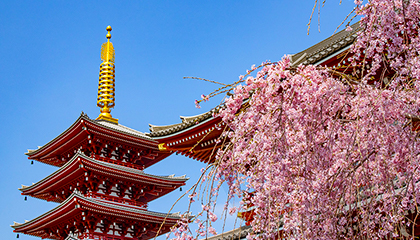 We accept group bookings at &AND HOSTEL including school excursions, company trips and sight seeing tours. Please complete the form below and we will get back to you.
Group reservation inquiries