4 minutes on foot from A4 Exit of Oedo Line and Tsukuba Express Line Shin-Okachimachi station.
Opened &AND HOSTEL in the craftmanship town "KACHIKURA."
We hope that you will have sparkling and valuable memories such as jewelry in this area where it is prosperous.
Please tell us your special story in &AND HOSTEL KURAMAE WEST.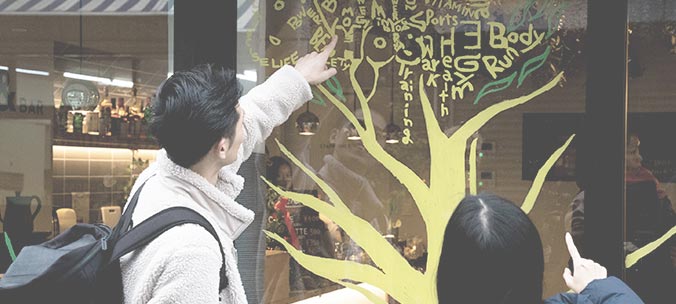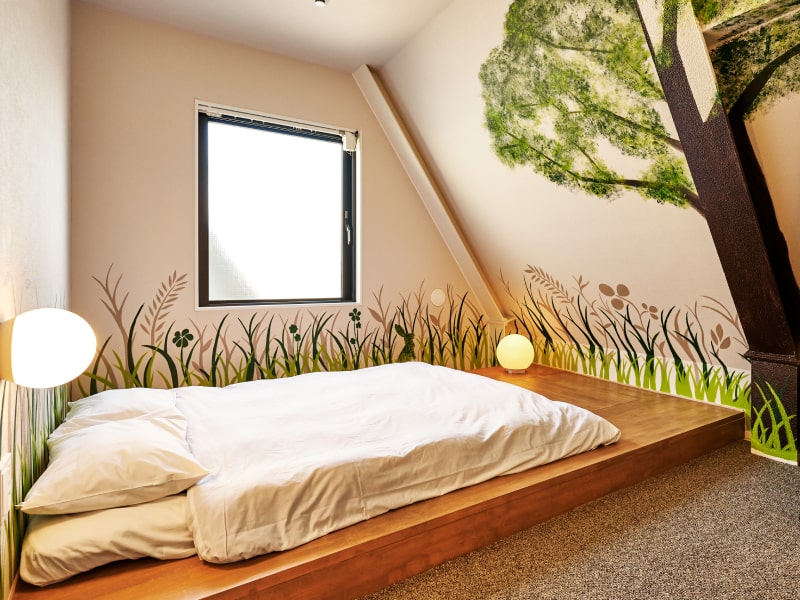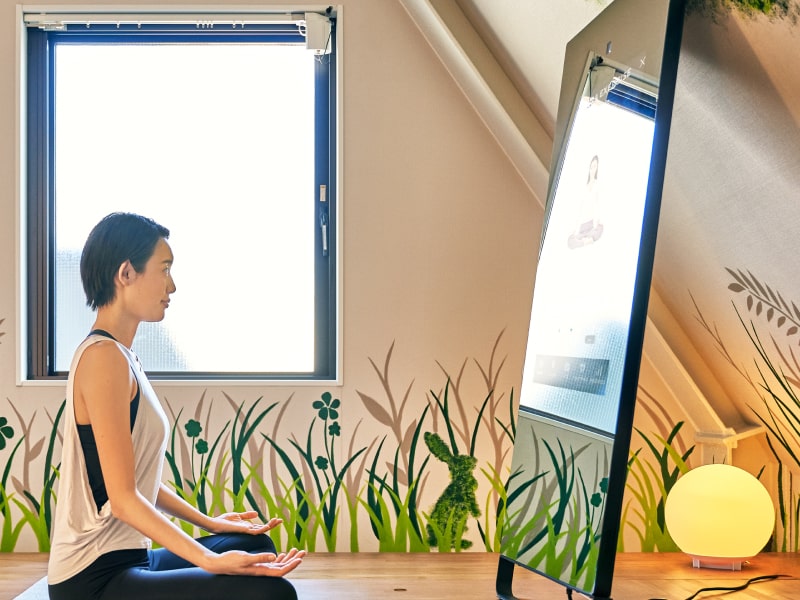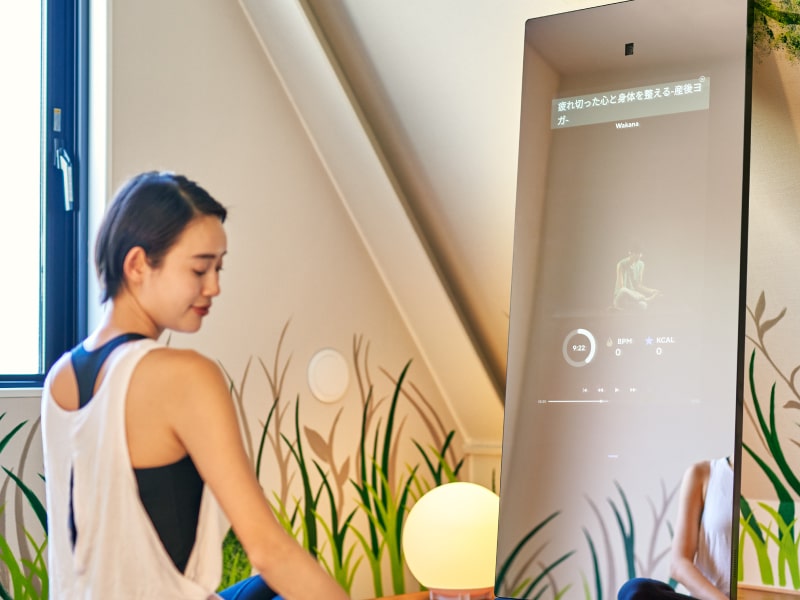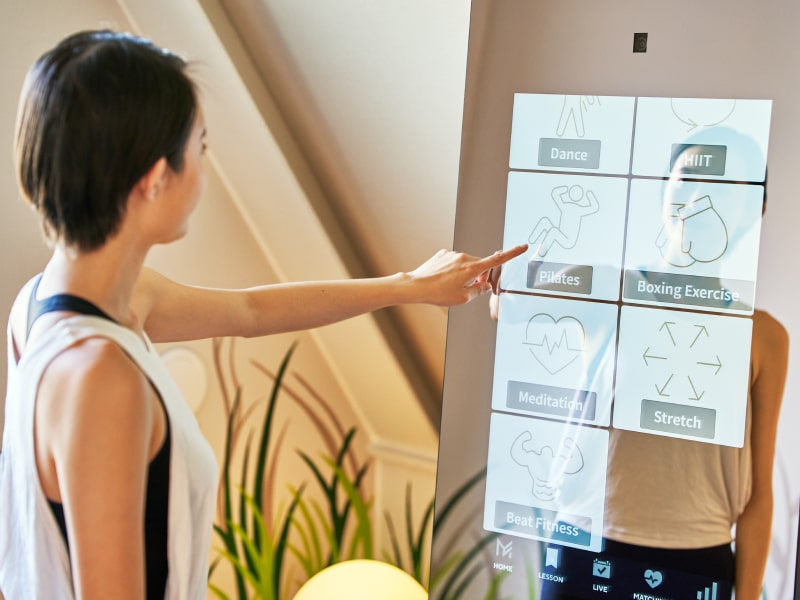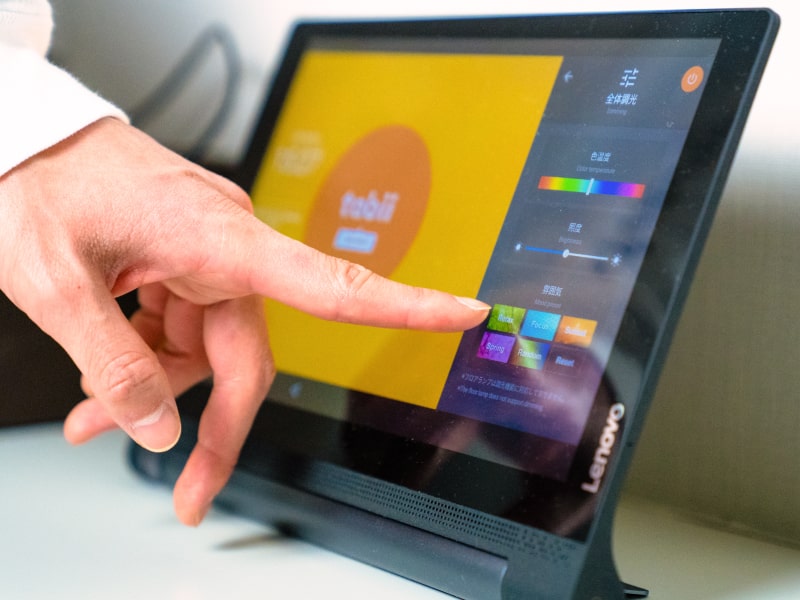 ¥9,500〜
The room is equipped with the "MIRROR FIT." and a tablet for electronic device control.
You could try our wellness experience. Please enjoy comfortable and smart life.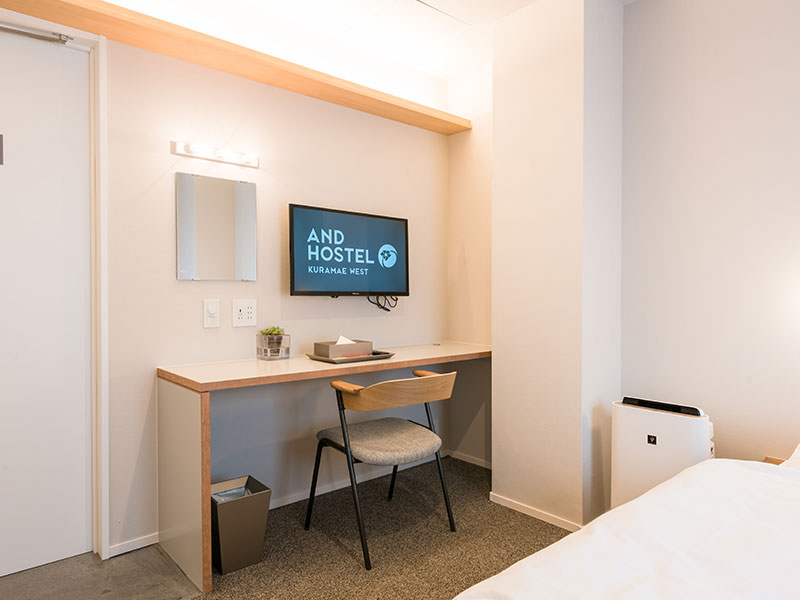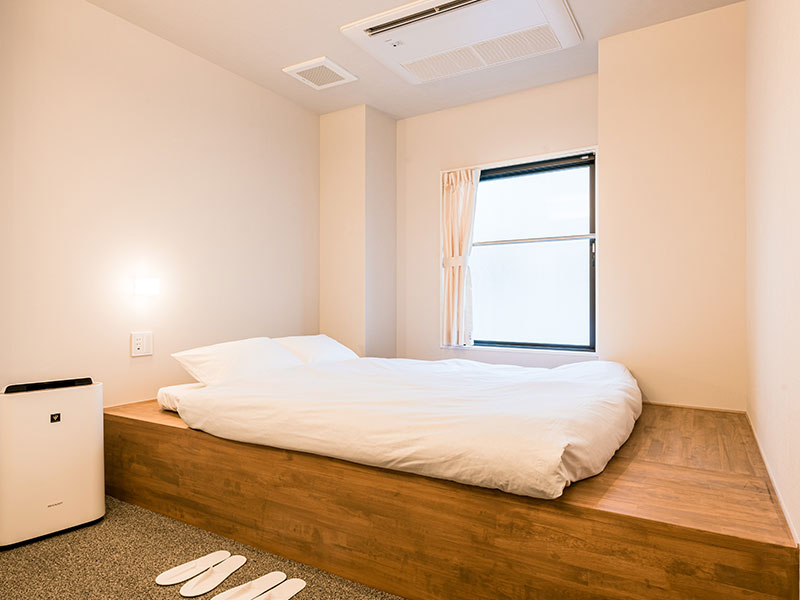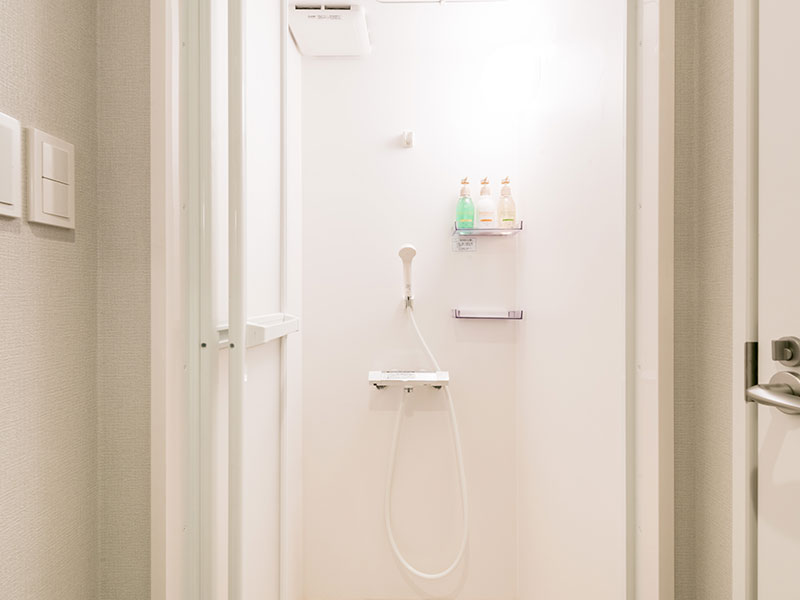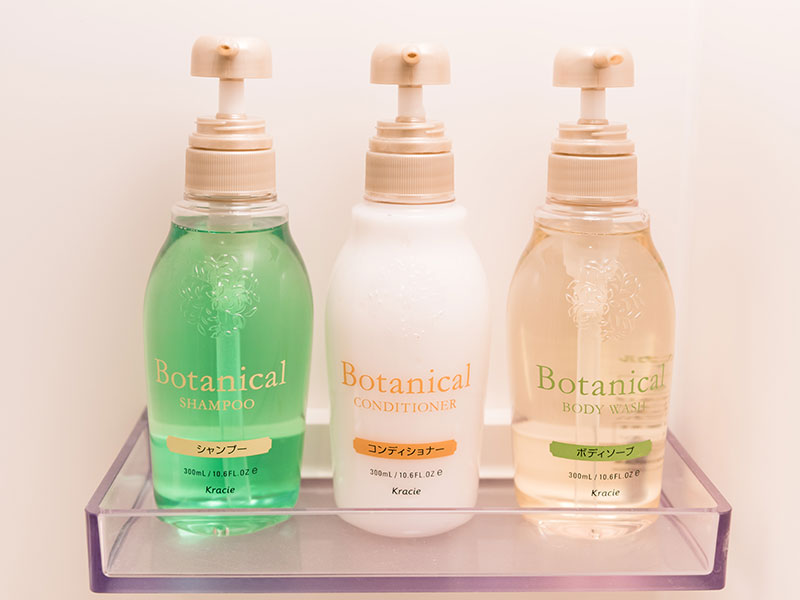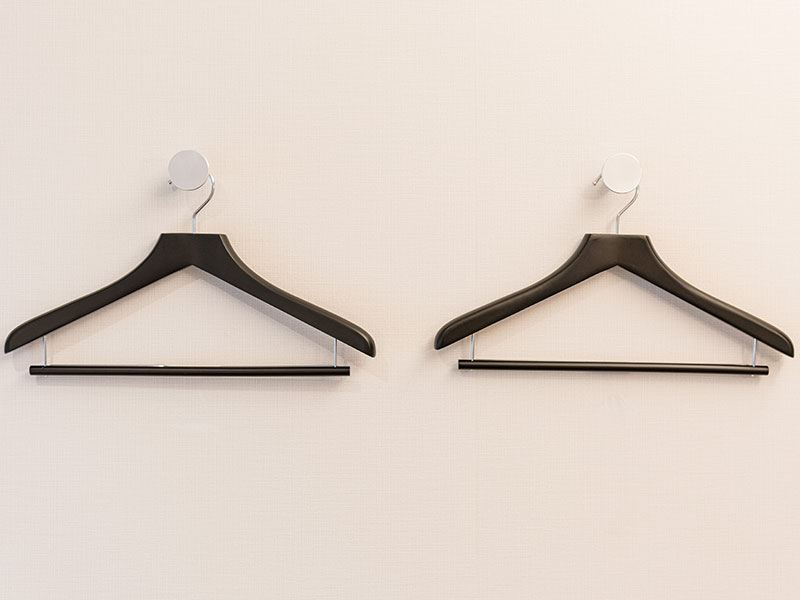 ¥9,000〜
Private Room with Double bed.
Wi-Fi, outlet, and bed light are included. And there is another outlet on the bed so you could relax and chill. Also this room has huge space which is good for organizing your luggage. It should be good place for staying with families and friends.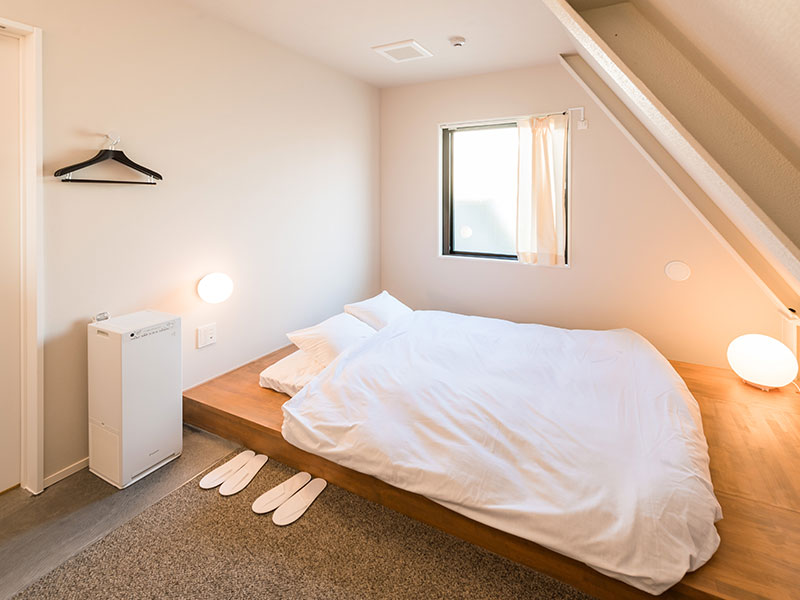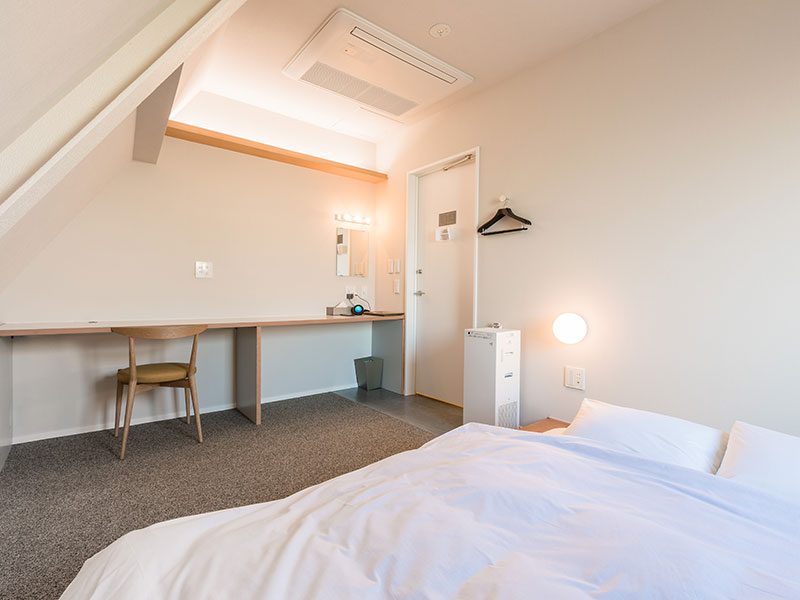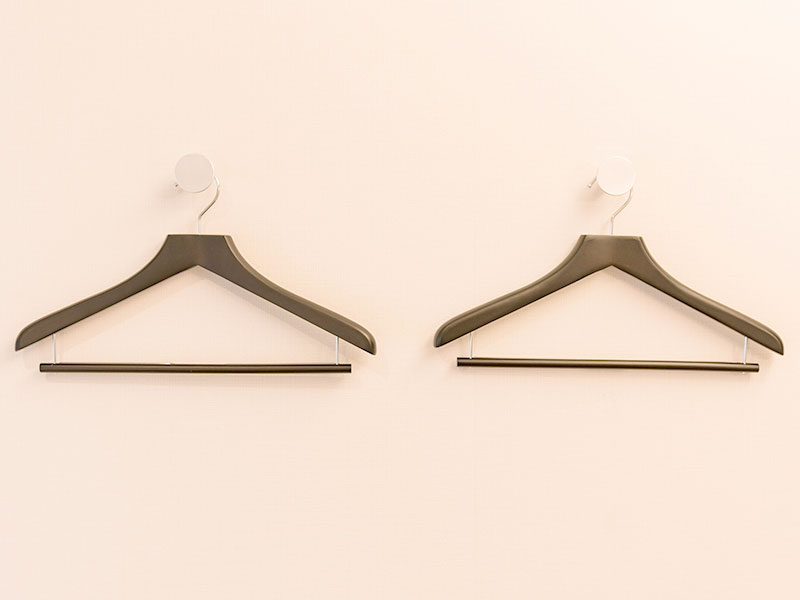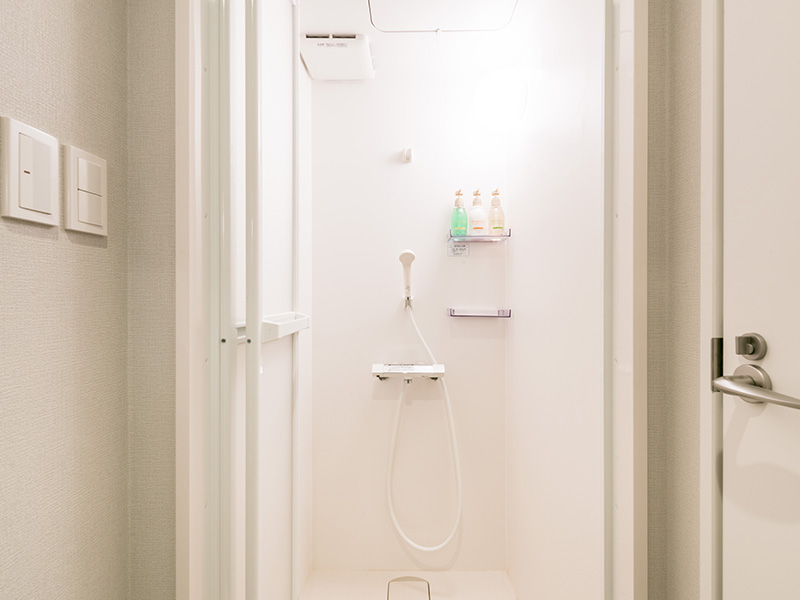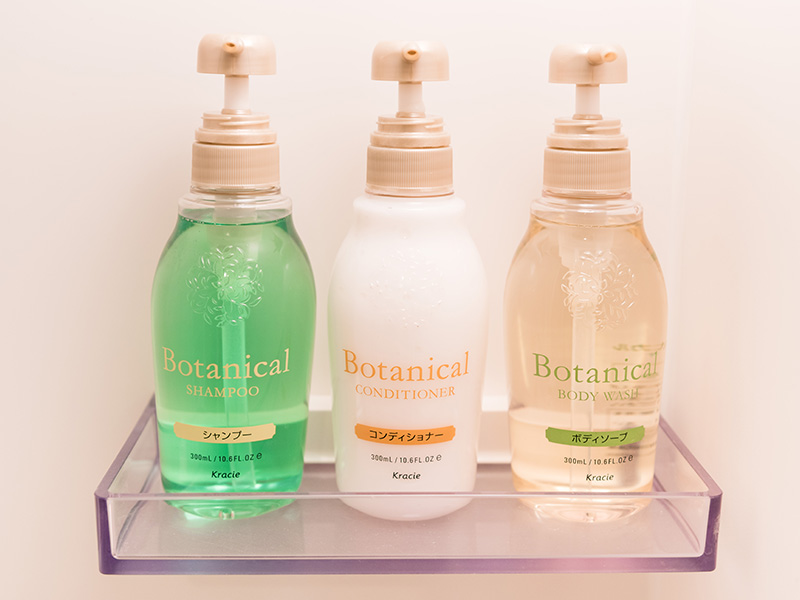 ¥8,500〜
Private Room with Double bed.
Wi-Fi, outlet, and bed light are included. And also you could use the desk and chair that is suitable for business use.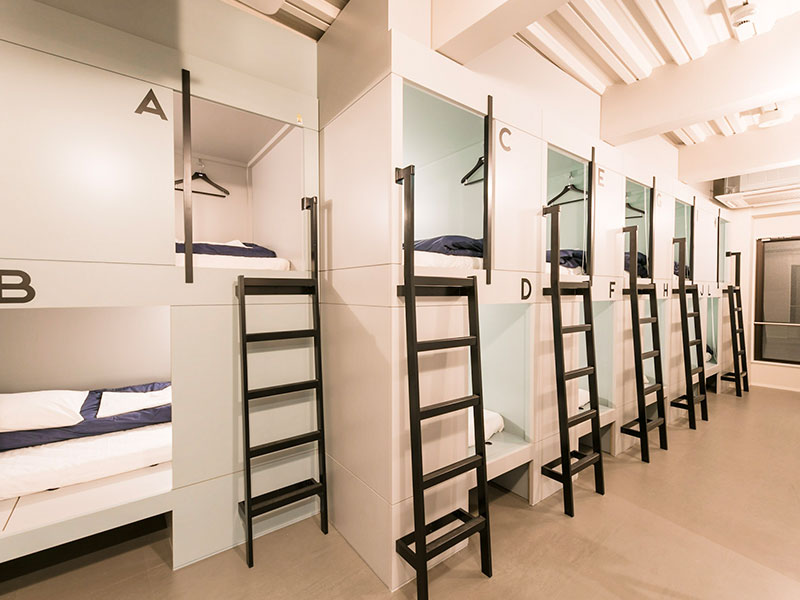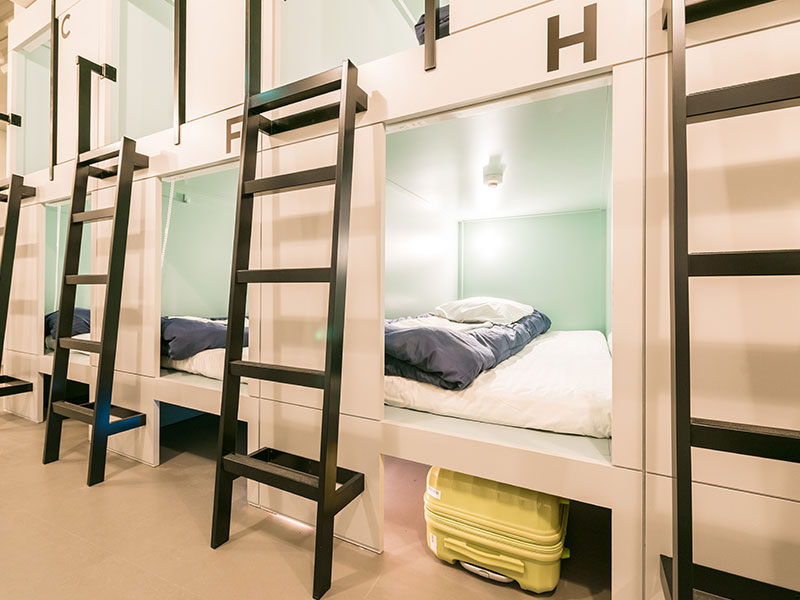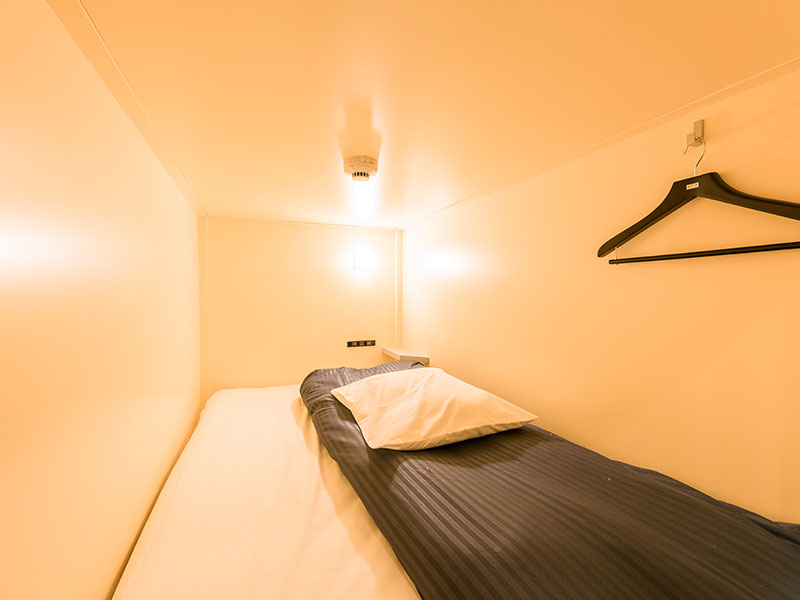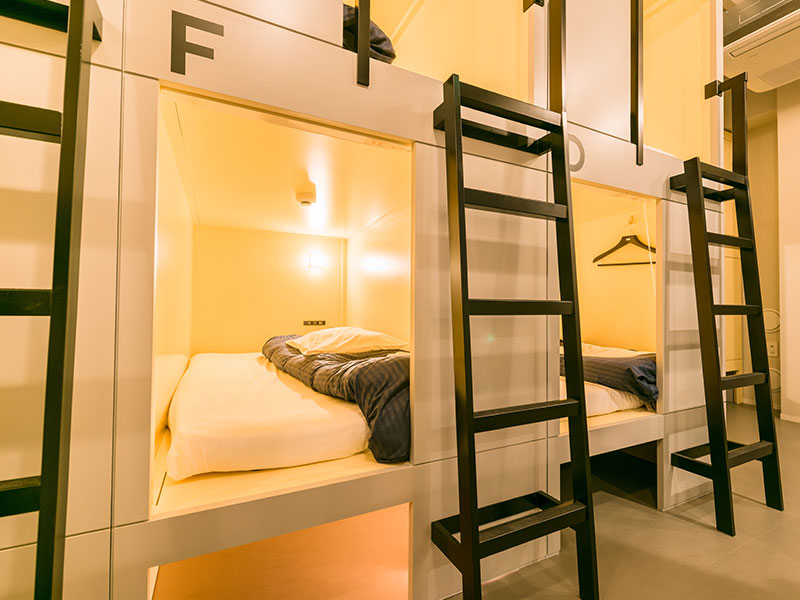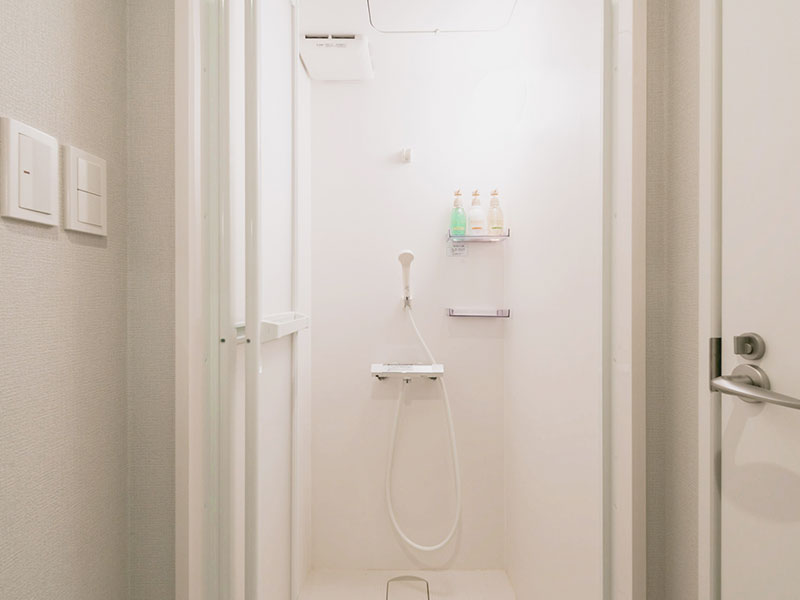 ¥3,500〜
The mixed dormitory type of room based on confortable iceland blue and cheerful yellow submarin colors. Wi-Fi, power, and bed light are included. Semi-private room with curtains, amenities, Wi-Fi, bedside lamps are available. Recommendable for saving money and staying comfortable.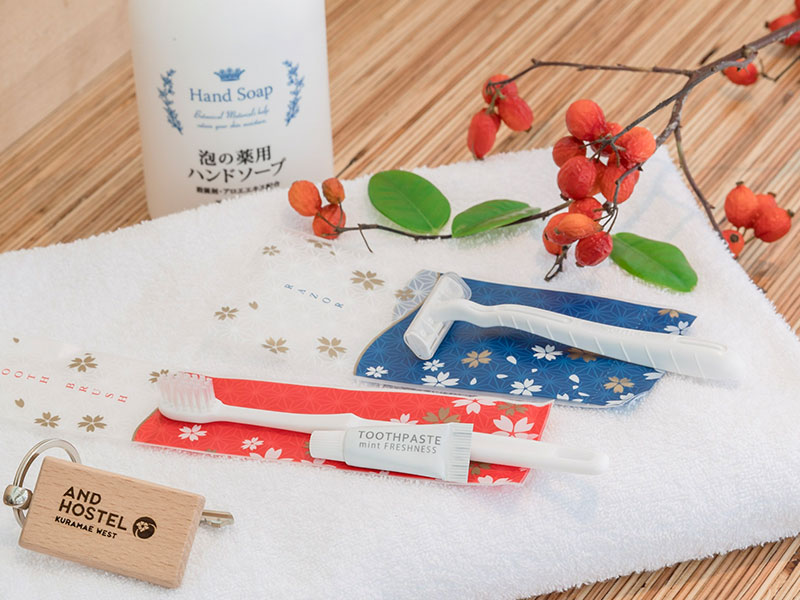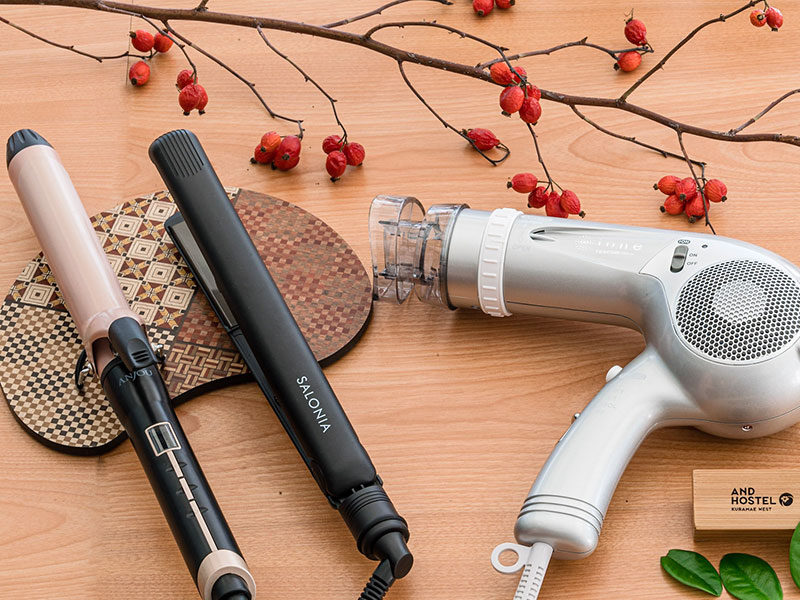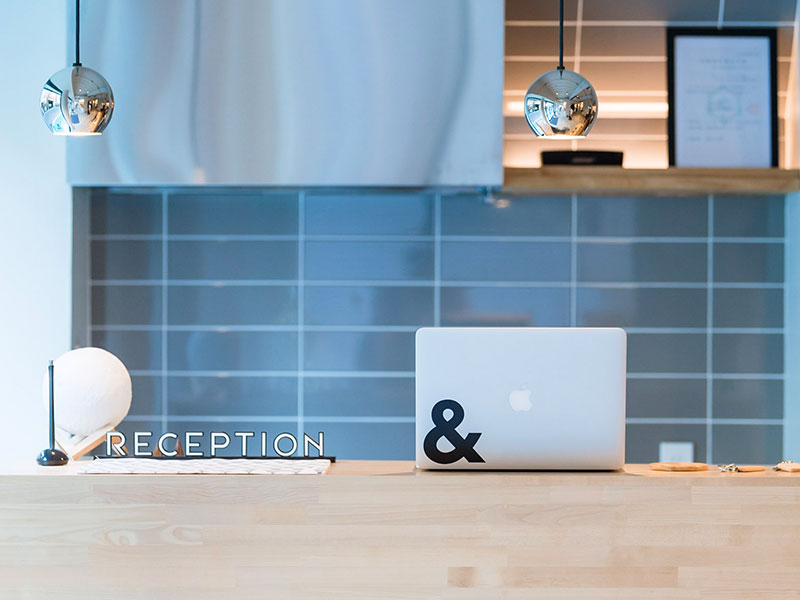 Baggage storage service

¥200-
There is a lounge and bar on the first floor. Please talk about the memories of your trip with other guests and touch the world you never knew.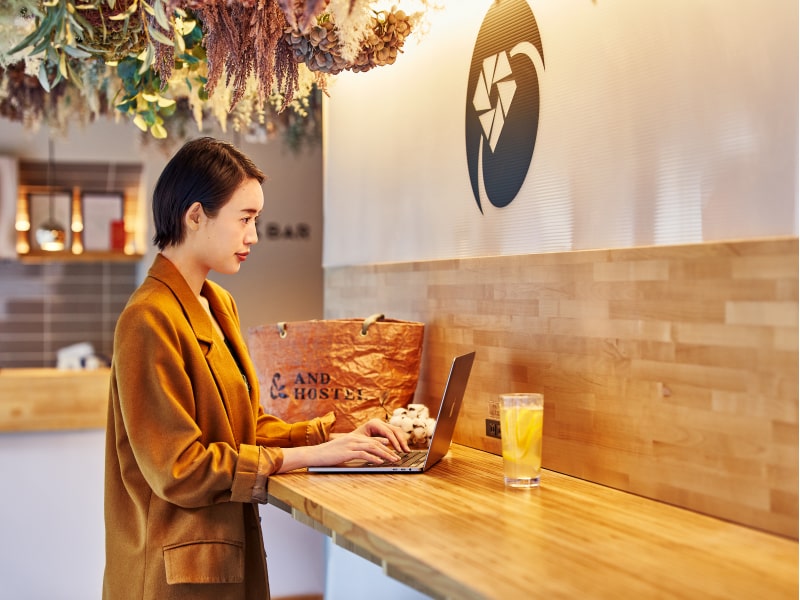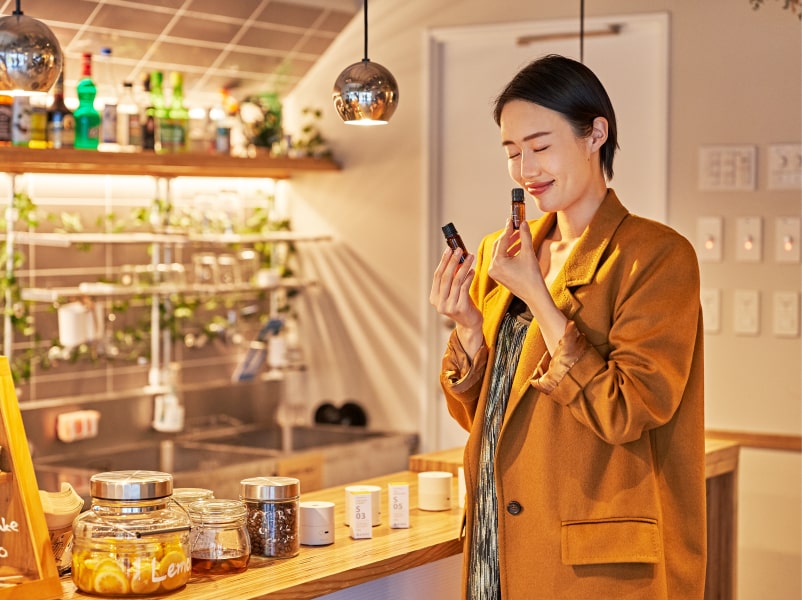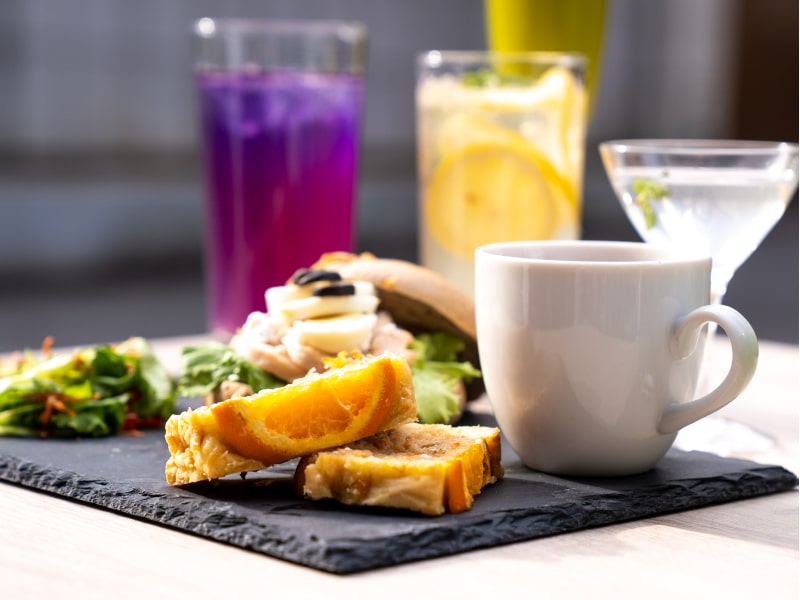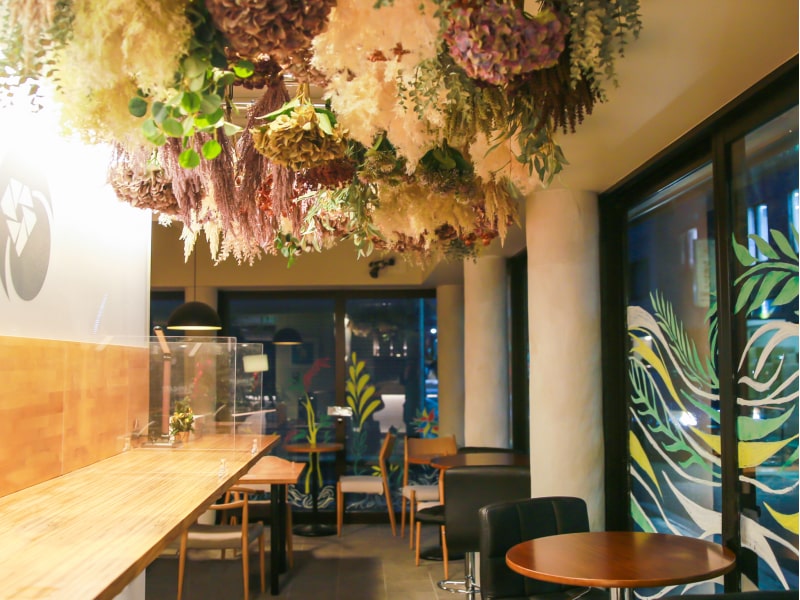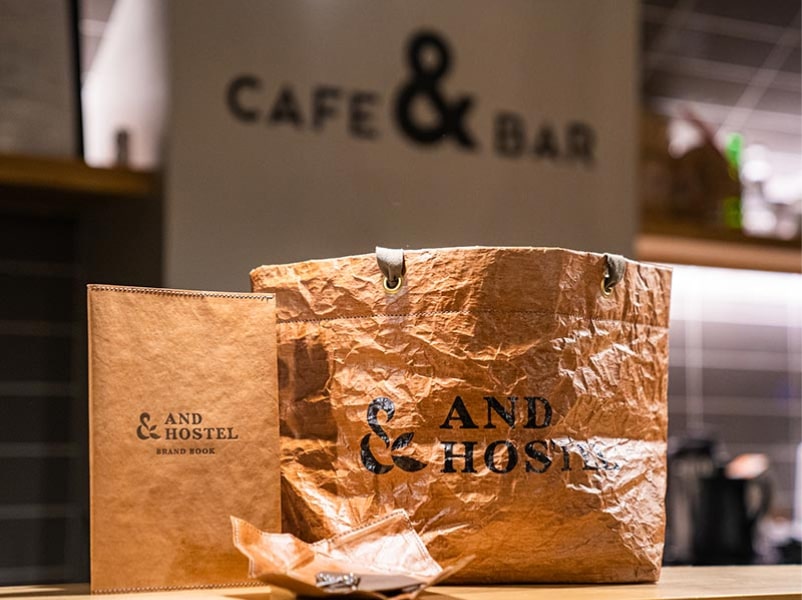 &AND HOSTEL is the smart hostel which can "connect to the world".
We provide the smart life with advanced technology.
"A smart phone" can become a key, lighting, and air conditioning.
Also it brings you a comfortable stay.
A new world will broaden your horizons.
Feel happy feel smile at &AND HOSTEL,
regardless of your nationality, culture, and view.
&AND HOSTEL treasures every encounter in your journey.
We will support to discover your new experience.
We would like to provide the precious opportunity
for all of you to connect "people to people".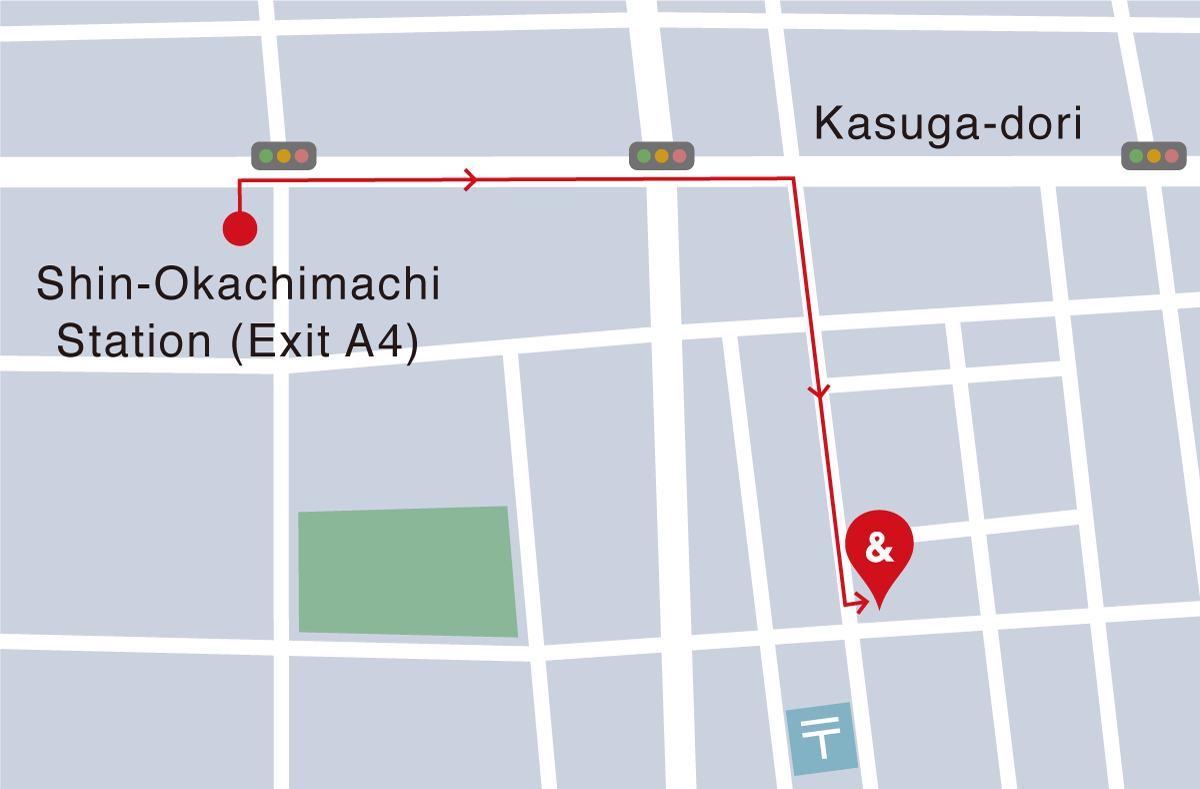 View larger map
| | | |
| --- | --- | --- |
| | Tel | 03-5829-5813 |
| | Mail | reservation_kuramaewest@andhostel.jp |
| | Check-in | 16:00 ~ 23:00 |
| | Check-out | ~11:00 |
| | Reception | 8:00 ~ 23:00 |
| | Lounge | 8:00 ~ 23:00 |
News
@and_hostel
このエラーメッセージは WordPress の管理者にだけ表示されます
Instagram フィードに問題があります。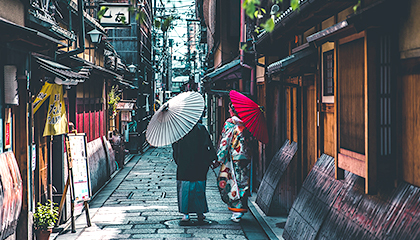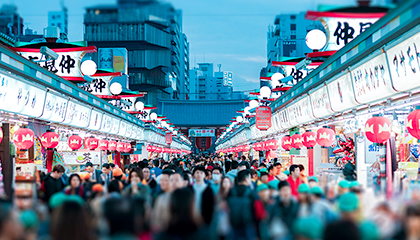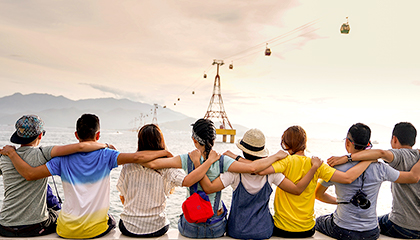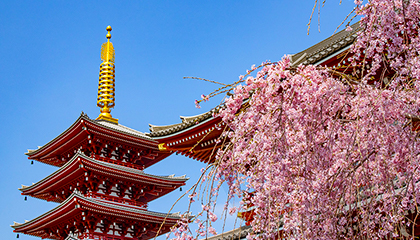 We accept group bookings at &AND HOSTEL including school excursions, company trips and sight seeing tours. Please complete the form below and we will get back to you.
Group reservation inquiries