The largest scale of &AND HOSTEL is now officially established
in the city center of Osaka!
IoT & HOSTEL
CASUAL & LUXUARY
ACTIVE & RELAX
We truly hope you have one of the most valuable experience in your journey
with &AND HOSTEL where shows various expressions.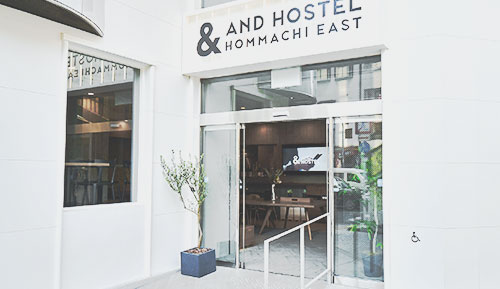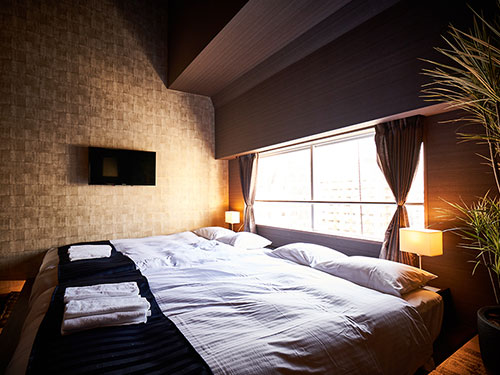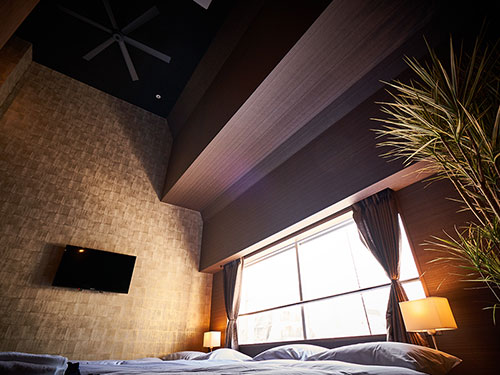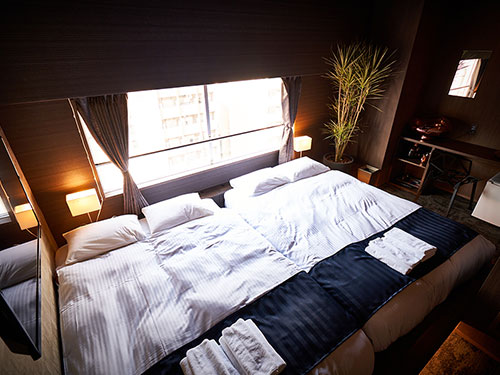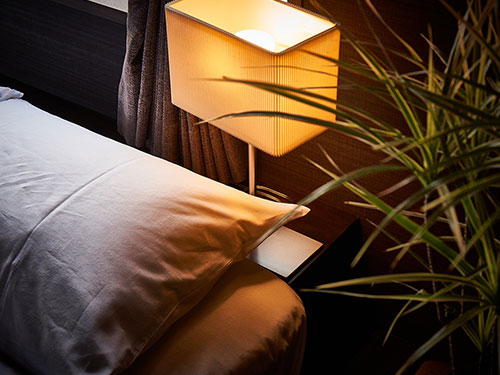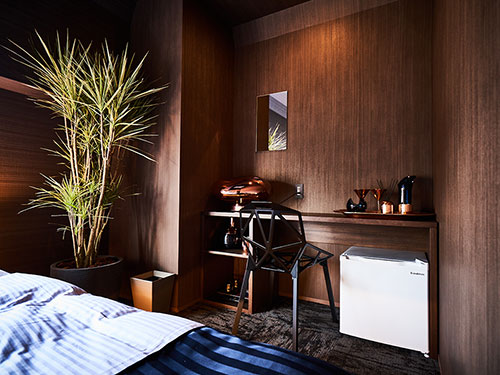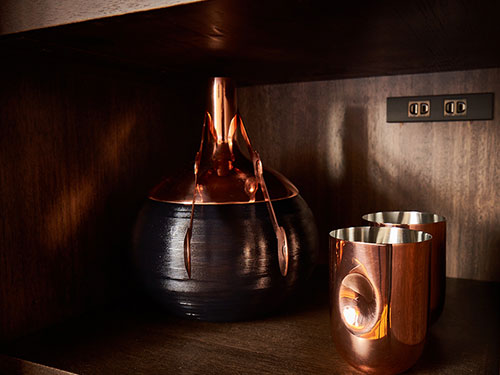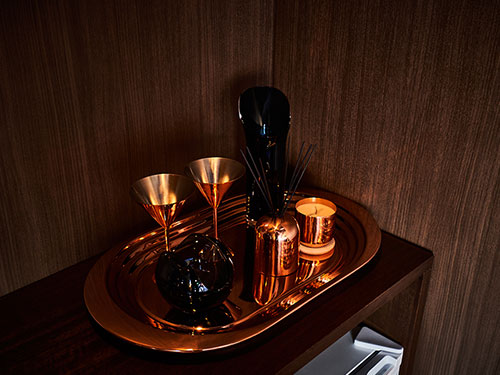 Double twin room
(ensuite)

¥18,000〜
This room installs two double beds with bathroom. Our highly-selected furniture and articles provide the sophisticated moment. Please enjoy the luxurious atmosphere to the fullest through your stay.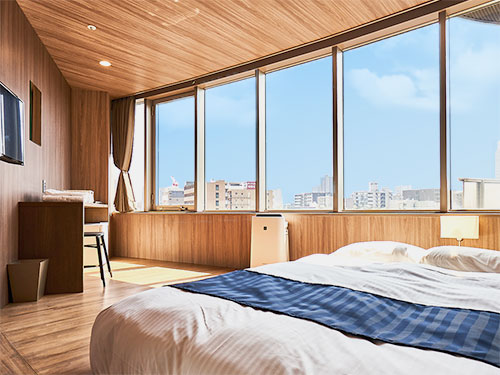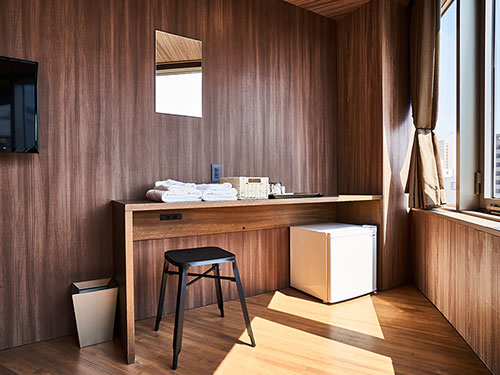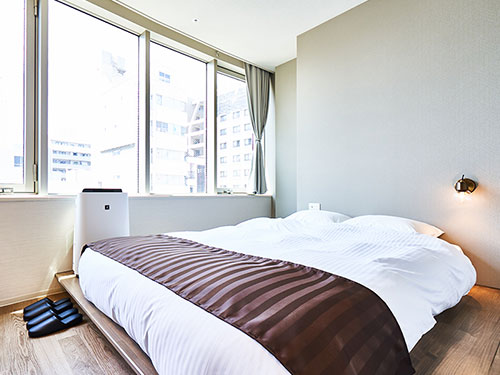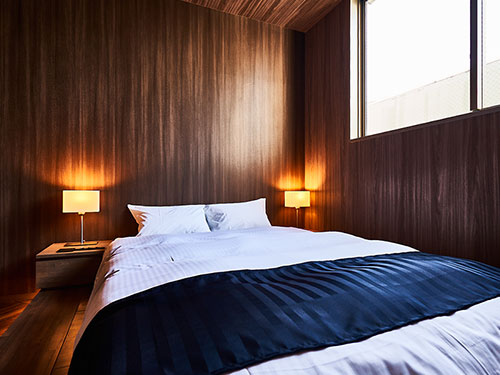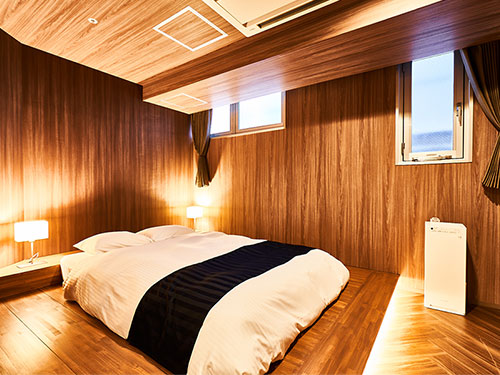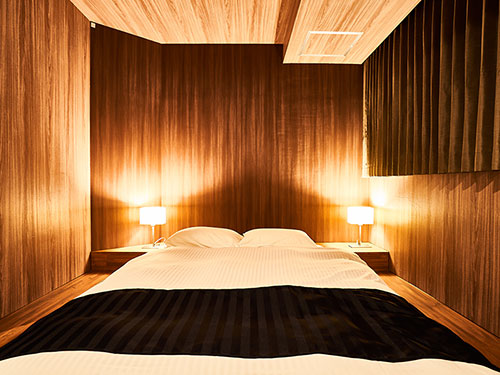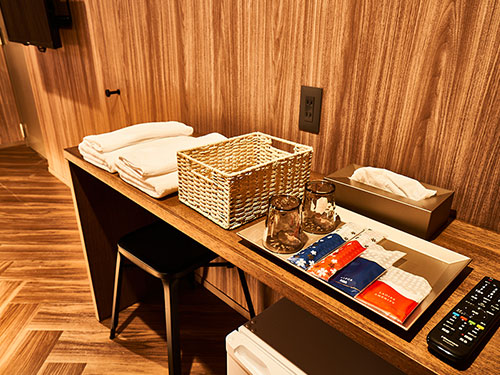 IoT double room
(ensuite)

¥13,000〜
Double room
(ensuite for disabled)

¥12,000〜
Double room
(ensuite)

¥12,000〜
Double room
(with shower room)

¥11,000〜
This room installs two double beds with bathroom and WC. We also offer stunning IoT Rooms, which offers you an innovative stay you have never seen. You may control all everyday products by a smartphone.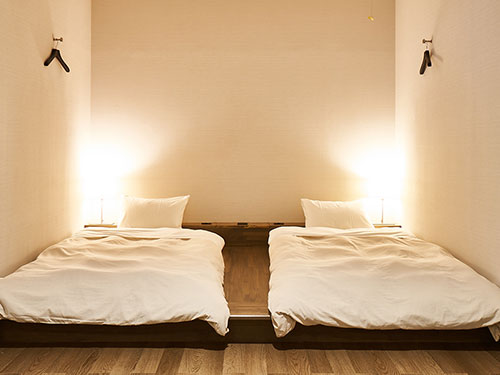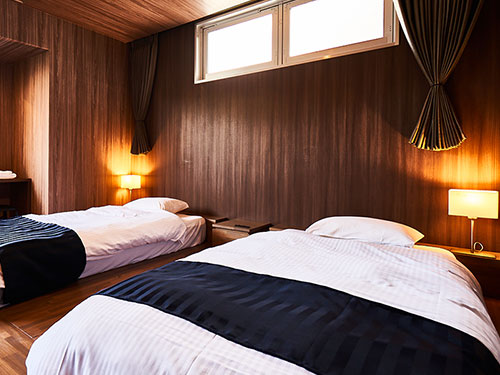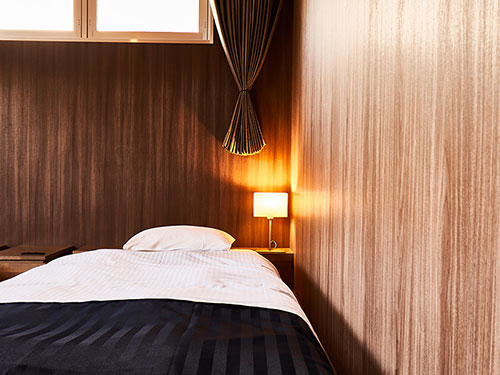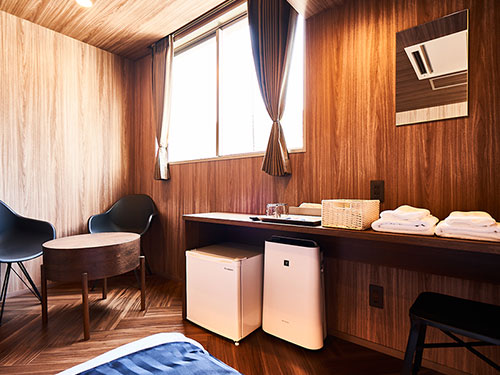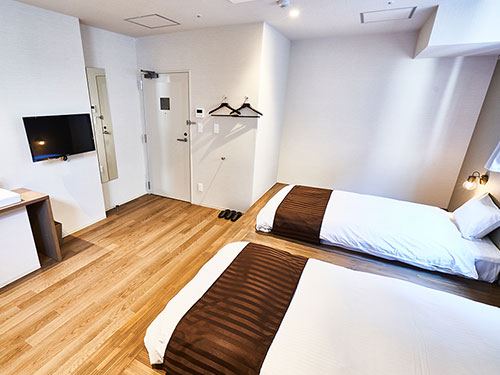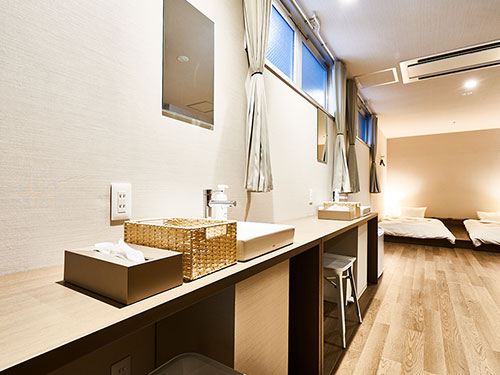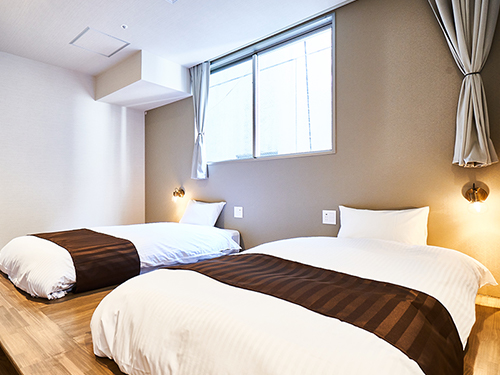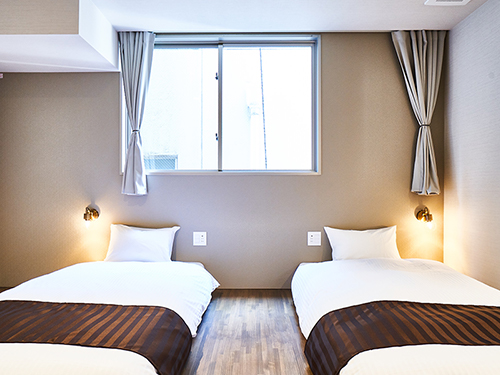 Twin room
(ensuite)

¥12,000〜
This room installs two single beds.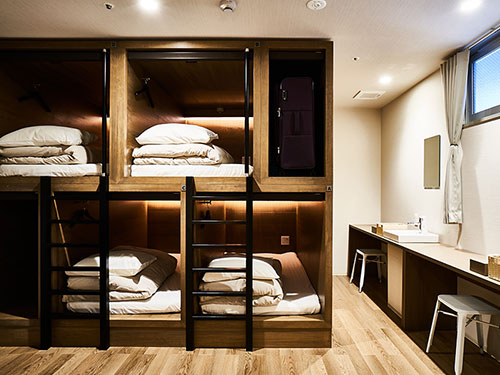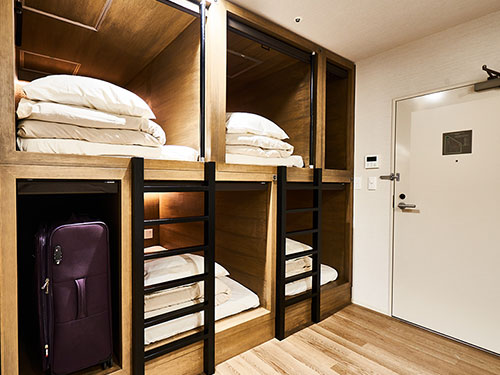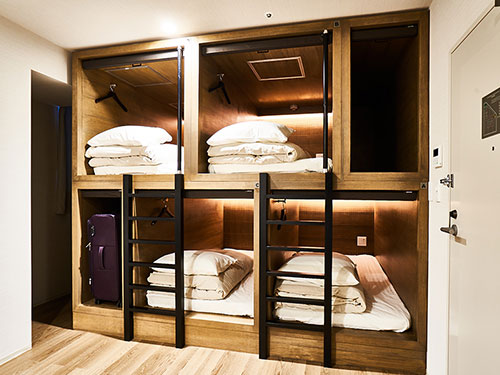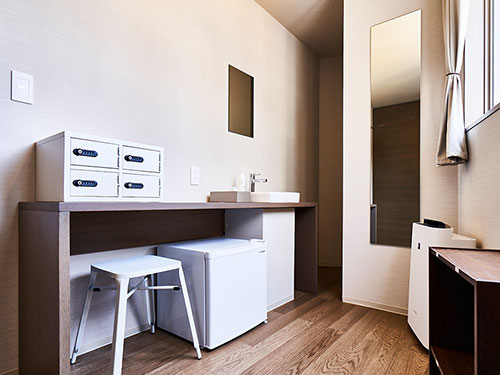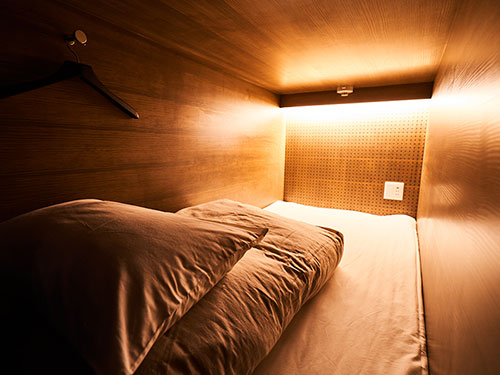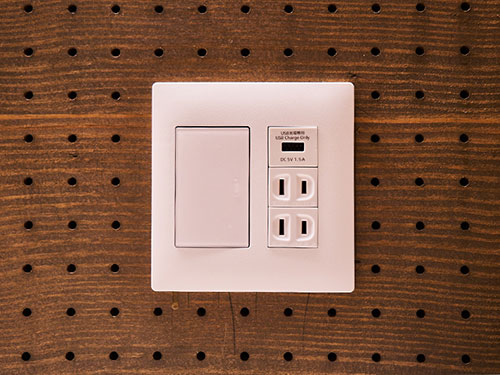 We are pleased to offer our comfortable dormitory type with a reasonable rate. The dormitory space may also accommodate a big family member up to 6 people.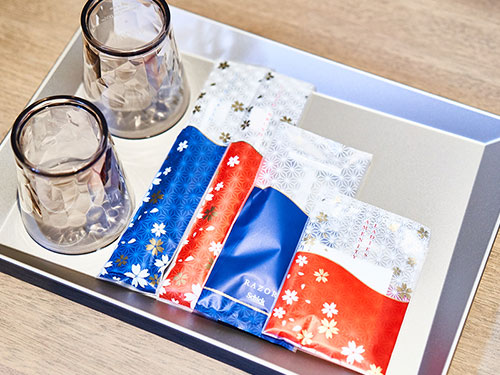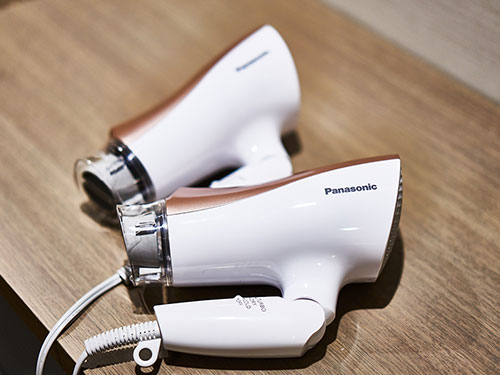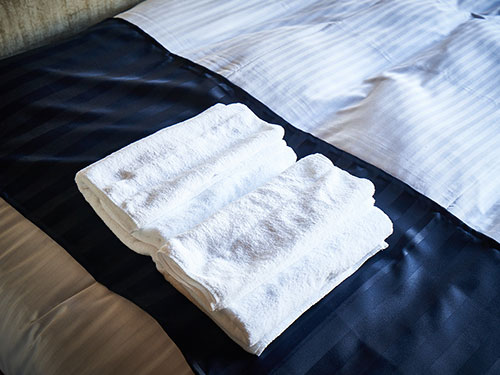 Baggage storage service

¥200-
Please find your spot where you may be at ease. The entire facility, especially luxurious lounge space, is fitted out with a stylish decor and furniture so that all guests may enjoy the ambience throughout the stay.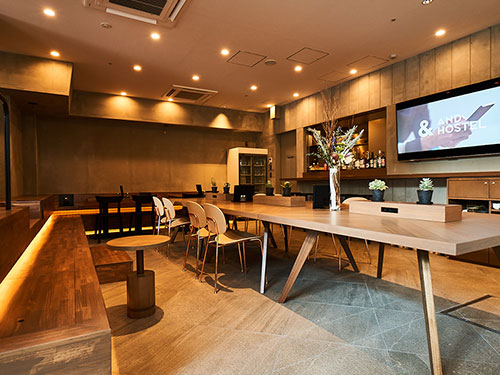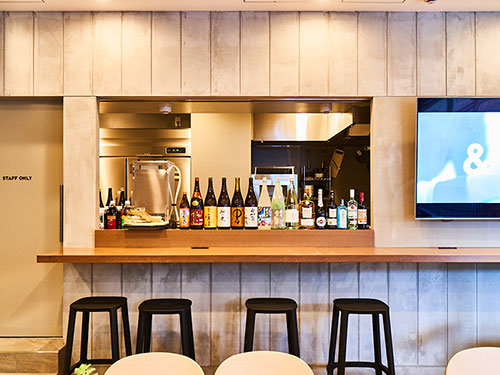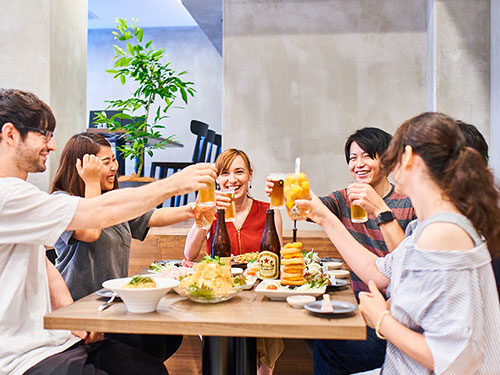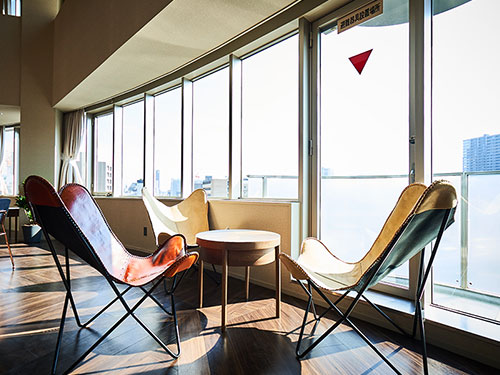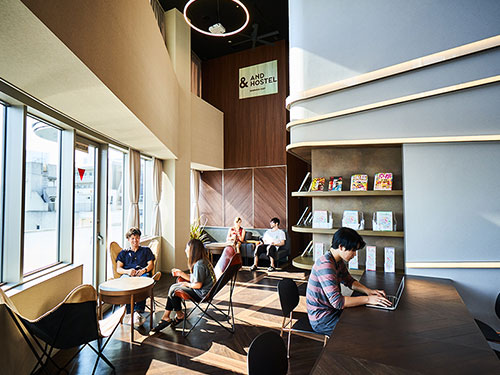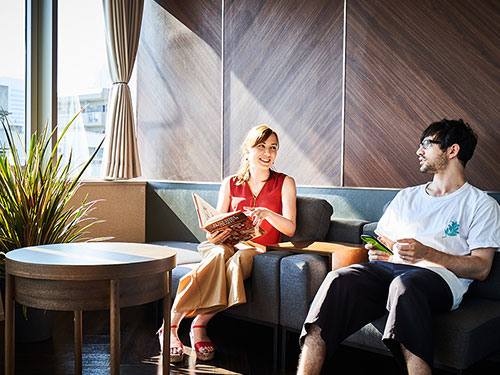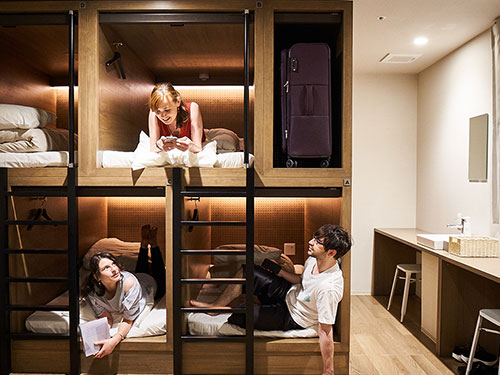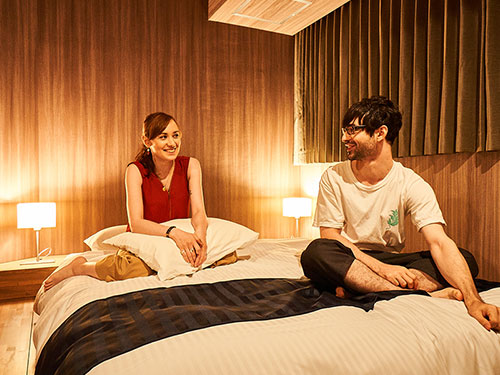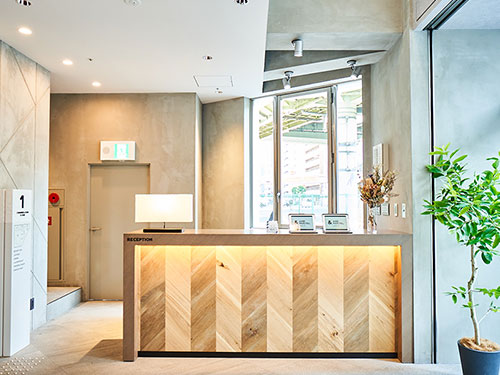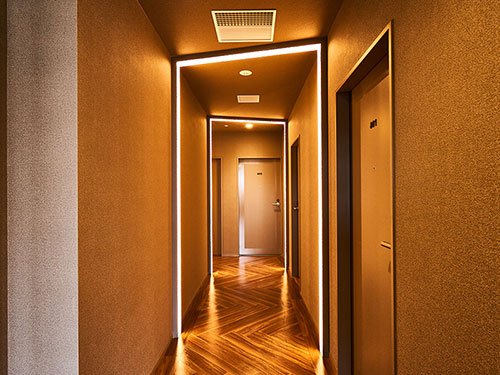 &AND HOSTEL is the smart hostel which can "connect to the world".
We provide the smart life with advanced technology.
"A smart phone" can become a key, lighting, and air conditioning.
Also it brings you a comfortable stay.
A new world will broaden your horizons.
Feel happy feel smile at &AND HOSTEL,
regardless of your nationality, culture, and view.
&AND HOSTEL treasures every encounter in your journey.
We will support to discover your new experience.
We would like to provide the precious opportunity
for all of you to connect "people to people".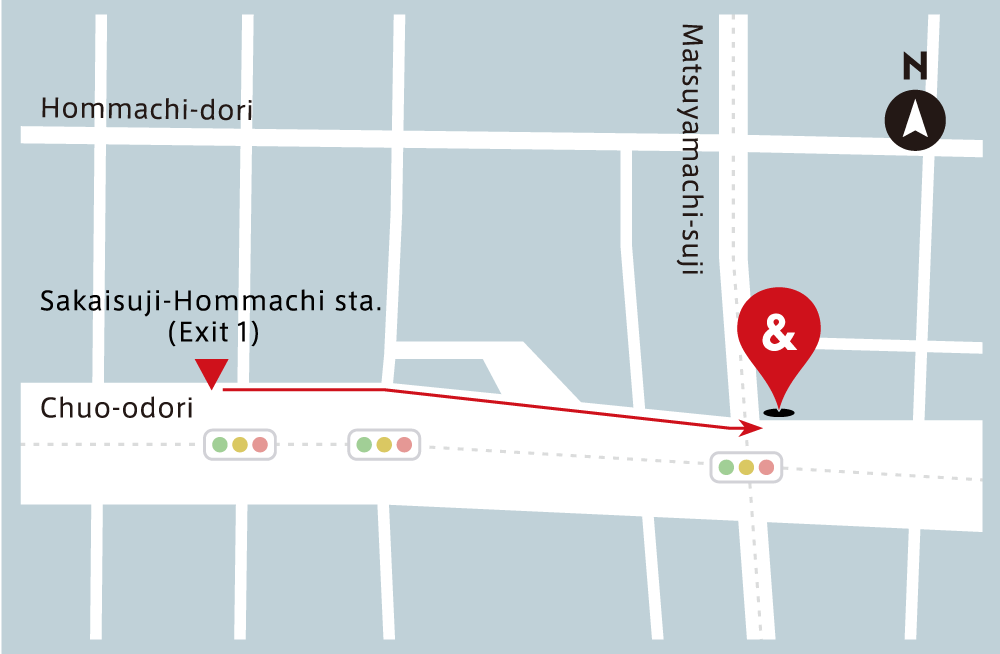 View larger map
| | | |
| --- | --- | --- |
| | Tel | 06-6944-1777 |
| | Mail | reservation_honmachieast@andhostel.jp |
| | Check-in | 16:00 ~ 23:00 |
| | Check-out | ~10:00 |
| | Reception | 8:00 ~ 23:00 |
| | Lounge | 8:00 ~ 23:00 |