About &AND HOSTEL
In the past,
even after setting IoT devices inside the rooms,
indivisual apps were required
for each movement such as opening keys,
turning on the lights or switching on the air conditioner.
&IoT
At &AND HOSTEL,
we prepare "&IoT" (developed by our own technology),
which can be operated through
a single app with any device.
To make each experience more advanced,
we make your futuristic digital life come true.

User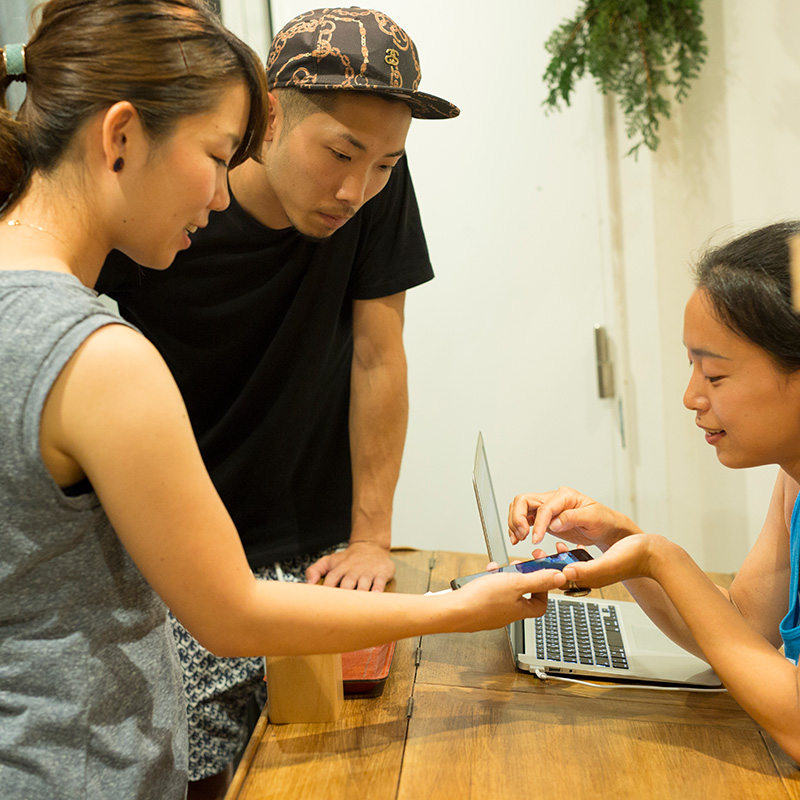 A life with IoT
for a cutting edge experience
Still not ready to actually buy IoT devices
but also unsatisfied with just a hands
on experience at showrooms?
You can engage with the IoT first hand
by staying at our hostel.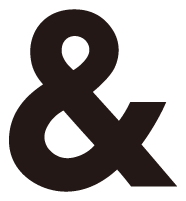 Maker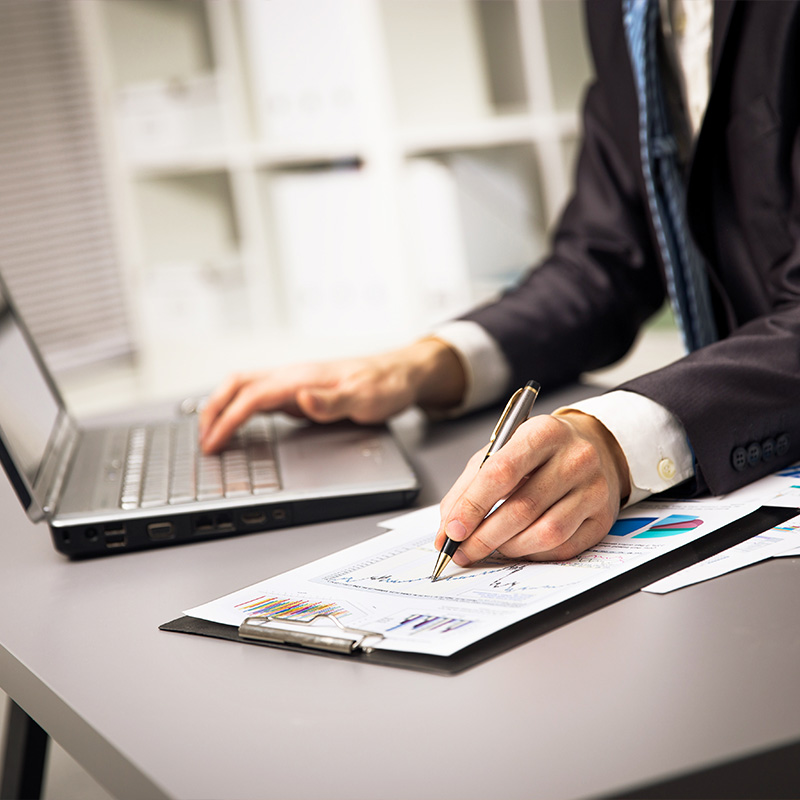 Utilize &AND HOSTEL
as the First Marketing Place
for IoT devices
Independently developed app "&IoT"
allows us to accumulate and analyze
quantitive and qualitative data
from the users straight back
to the manufacturers.
A future for &AND HOSTEL
By cooperating with a variety of associated companies,
building a scheme to create IoT products,
&AND HOSTEL will function as the bridge
from development to distribution throughout Japan.